On weekends… children take over the Museum!

This year, the Museum's children's program draws inspiration from both ancient and modern team games, engaging them in experimentation, learning and creative activities.

Ticket presale starts on 27/11 at 10:00am
TICKETS
Are works of art more than just the expression of their creators' subjective truths? What other roles do they fulfill besides conveying their personal ideas, expectations and feelings? This year the Museum of Cycladic Art's workshops creatively addresses these questions by exploring the connection between art and society.
In the workshops, the children become art explorers! They travel through time, discovering the magical treasures of great artists, they observe magnificent works of art and explore the key periods of contemporary art!
The Educational programs for families are offered only in Greek language.
LEARN MORE
Families at the Museum with a box full of surprises!
The Family kit is a comprehensive museum tour experience for every family member, specially designed to fit.. in a box! It is available for rent at the museum entrance. With the Kit at hand, parents and children familiarize themselves with the permanent exhibitions taking an interactive and fun walk around the exhibits.
Each Family kit hides in its drawers, maps and floor plans with stations for each exhibition, copies of exhibits, cards with information about them, a tablet with an app for extra fun and a notebook with activities, that families are invited to use during the visit or even at home.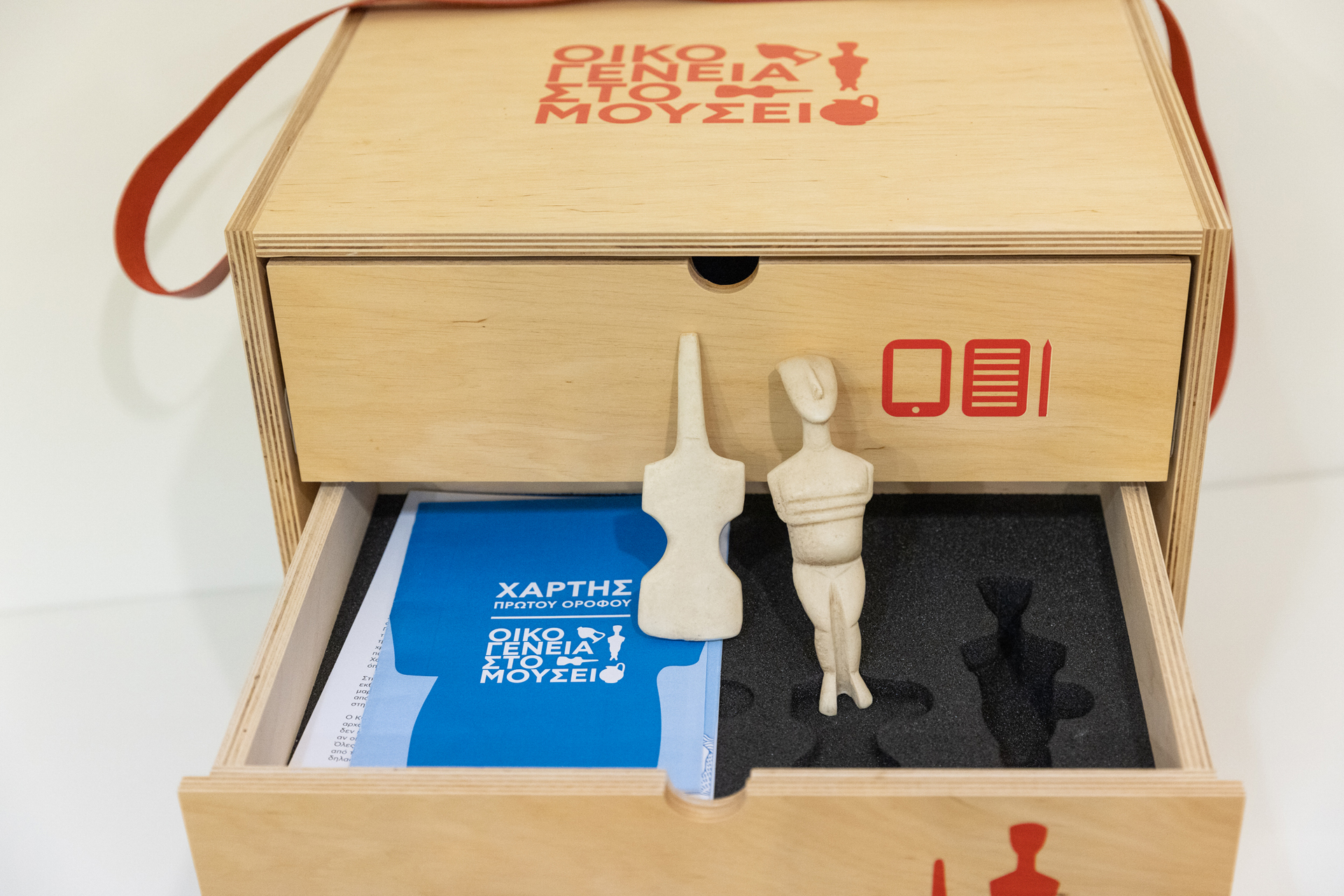 Strategic Partner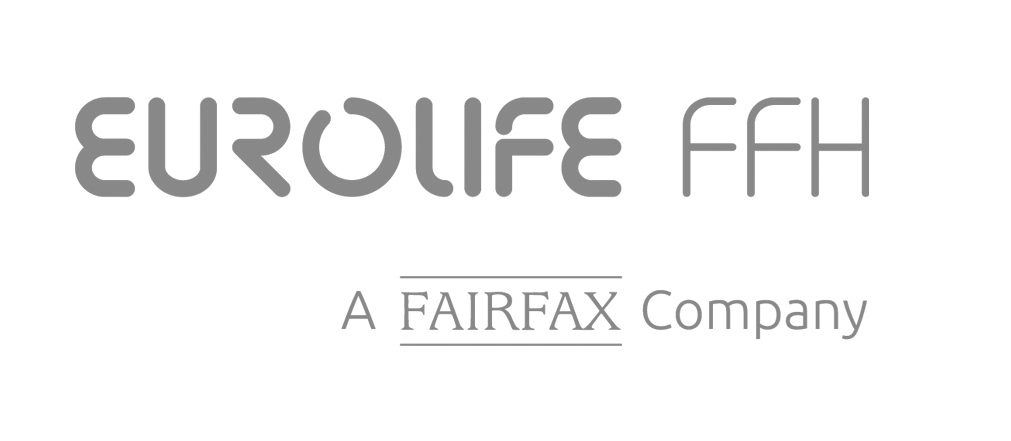 Supporter