The Museum's distinct spaces are offered for private corporate events, within and outside the Museum's working hours.
The offered spaces are ideal for a variety of events such as: press conferences, scientific lectures, product launches, book presentations, conferences, corporate meetings, cocktail/gala receptions and more.
Additionally, you have the opportunity to elevate your event by providing your guests with a private thematic tour on the Permanent Collections or the current temporary Exhibitions.  The tours are led by the Museum's professional archaeologists.
Explore the unique corporate gift proposals from the Cycladic Shop and surprise your guests.
Every event you host in the Museum's premises actively supports the educational, scientific, and social program of the Museum of Cycladic Art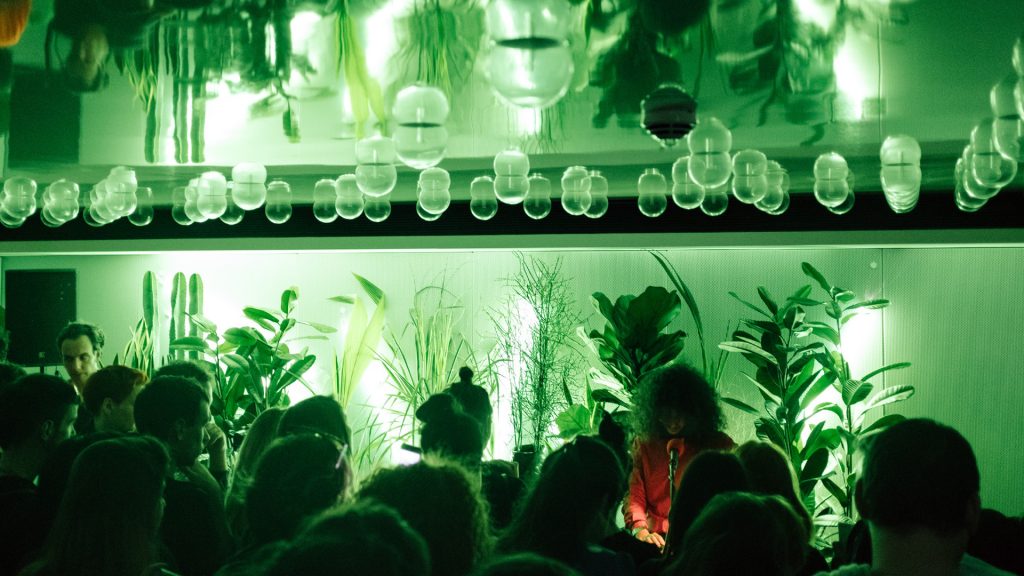 01
© Museum of Cycladic Art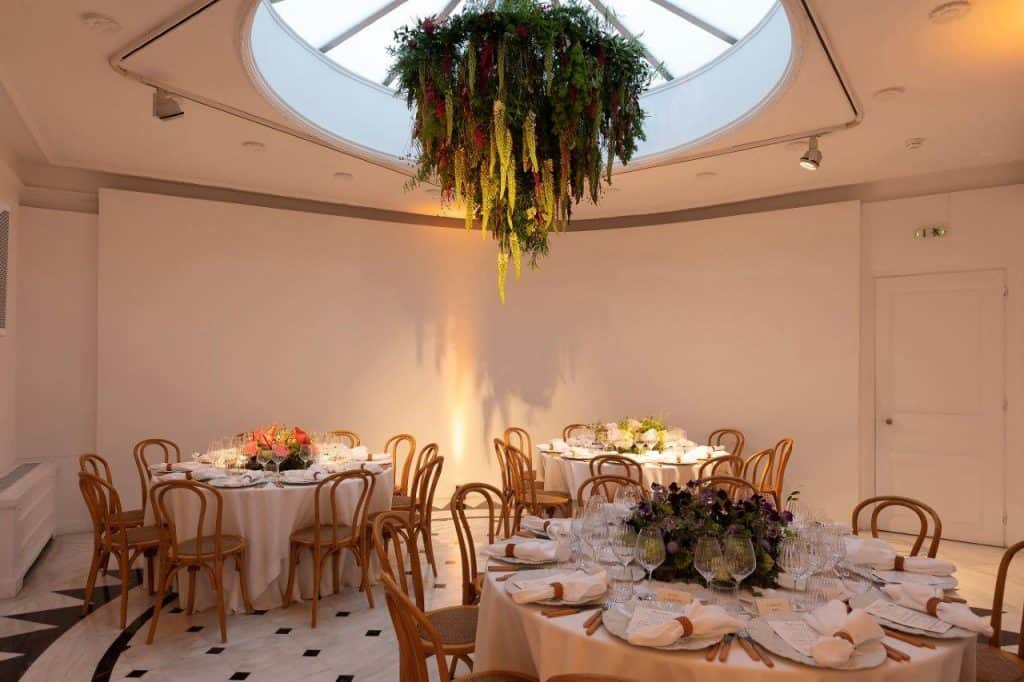 02
© Museum of Cycladic Art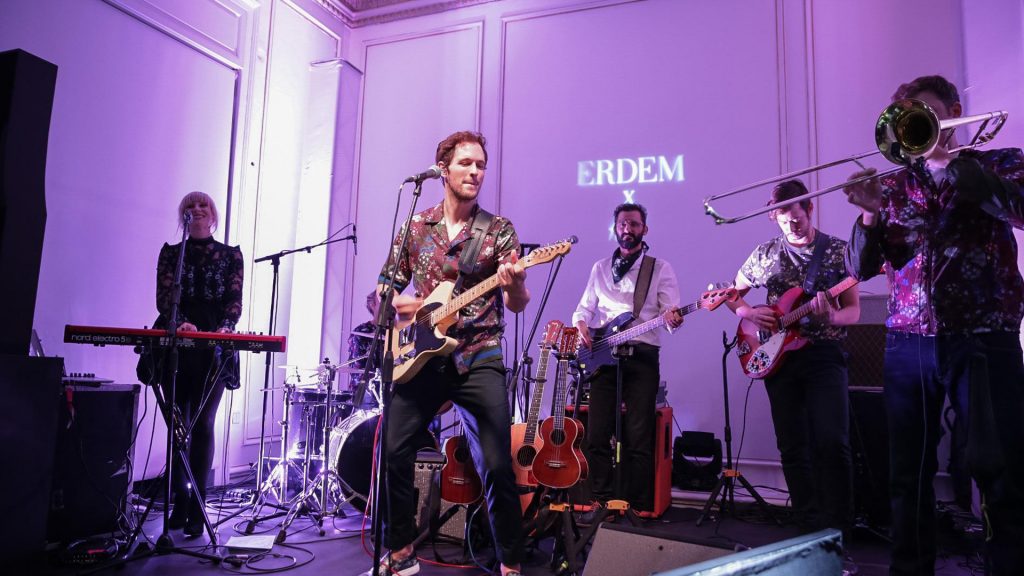 03
© Museum of Cycladic Art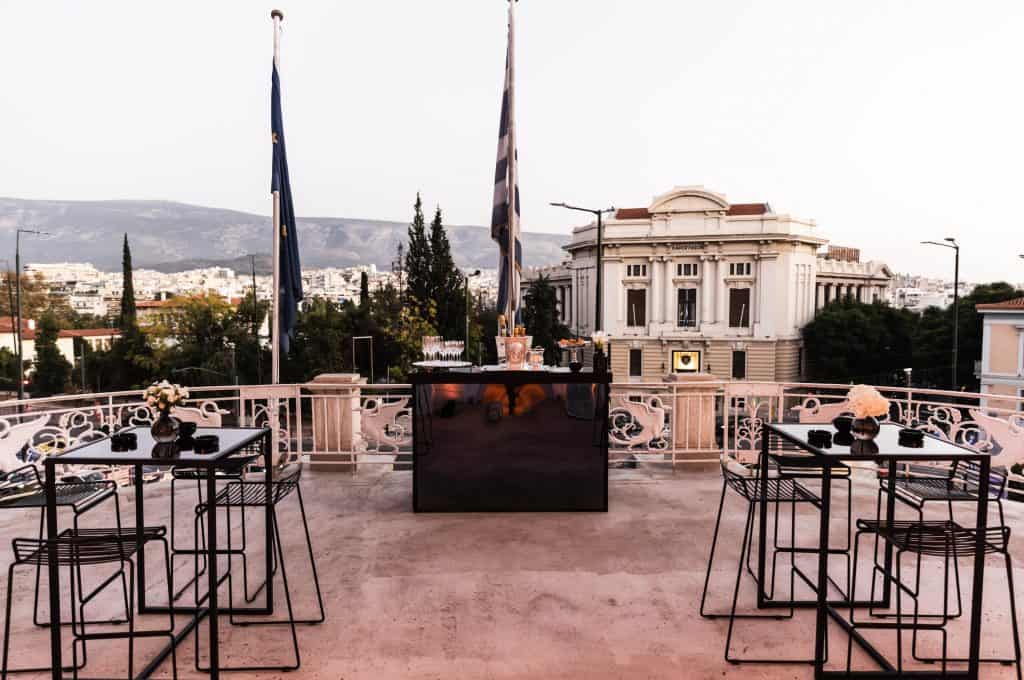 04
© Museum of Cycladic Art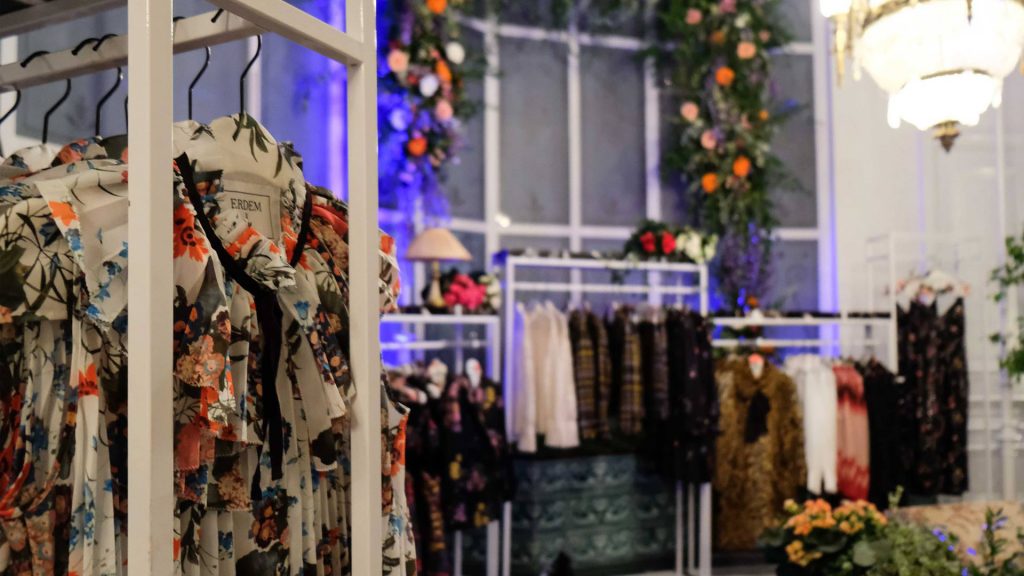 05
© Museum of Cycladic Art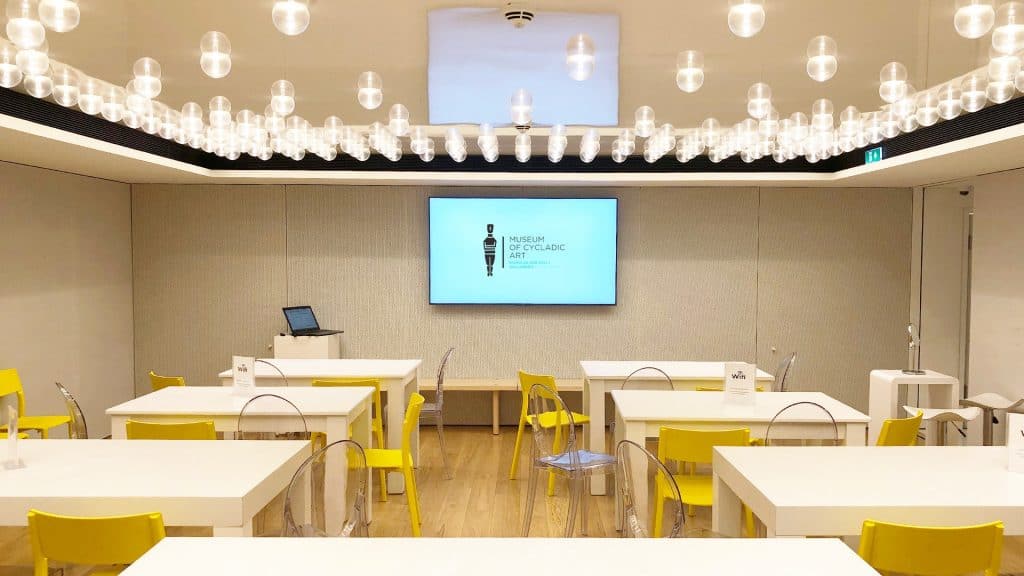 06
© Museum of Cycladic Art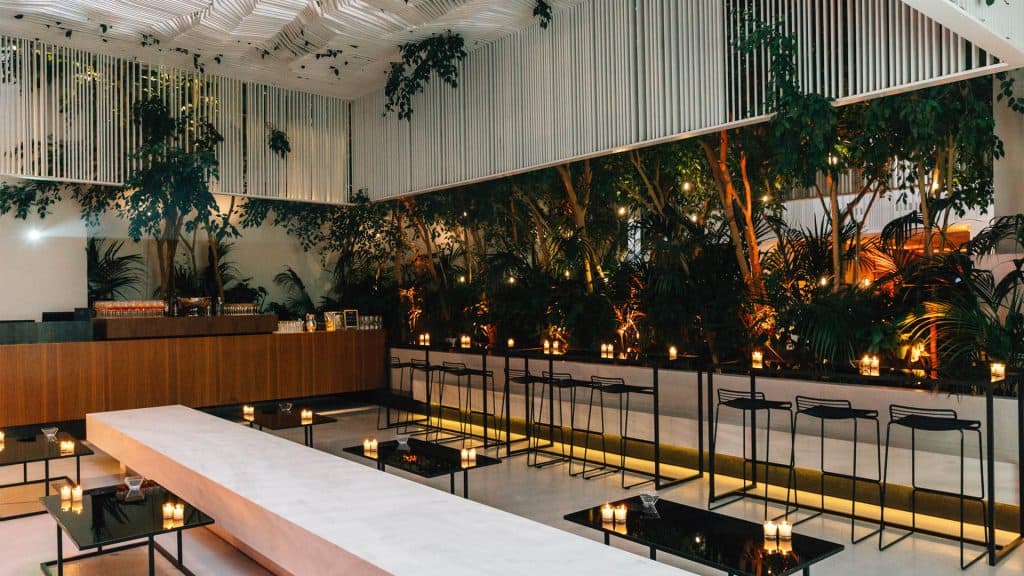 07
© Museum of Cycladic Art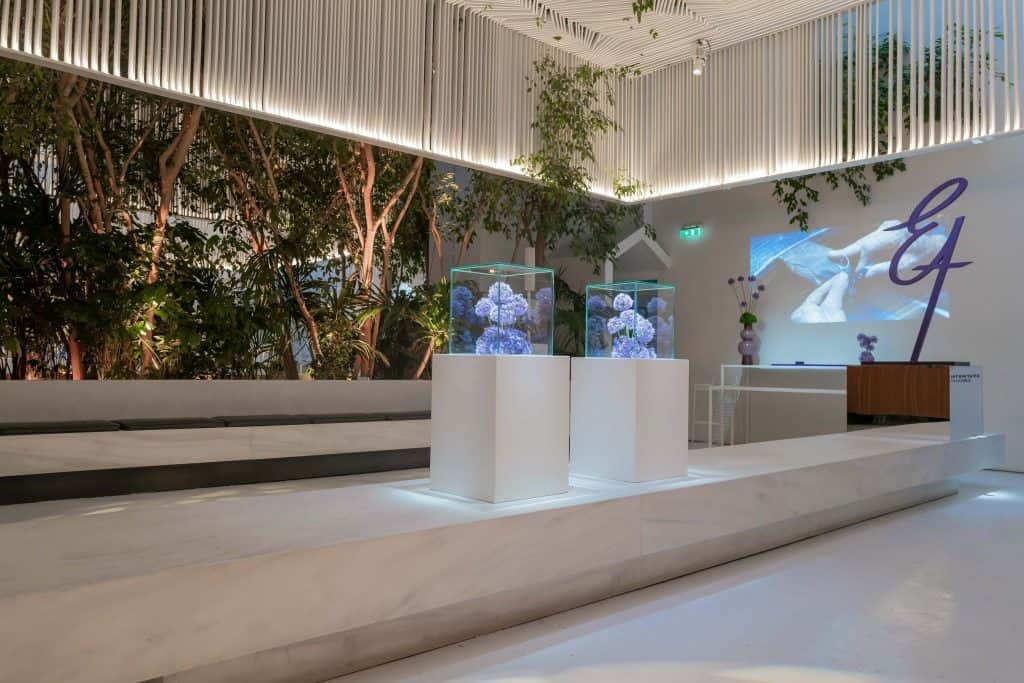 08
© Museum of Cycladic Art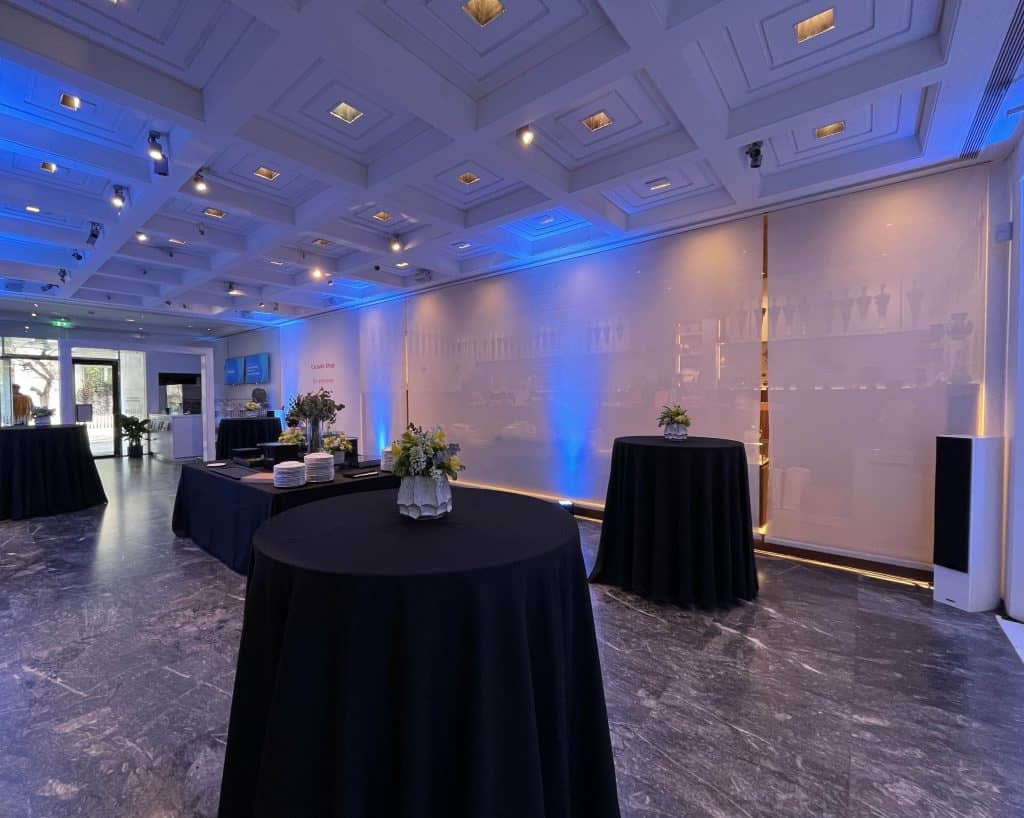 09
© Museum of Cycladic Art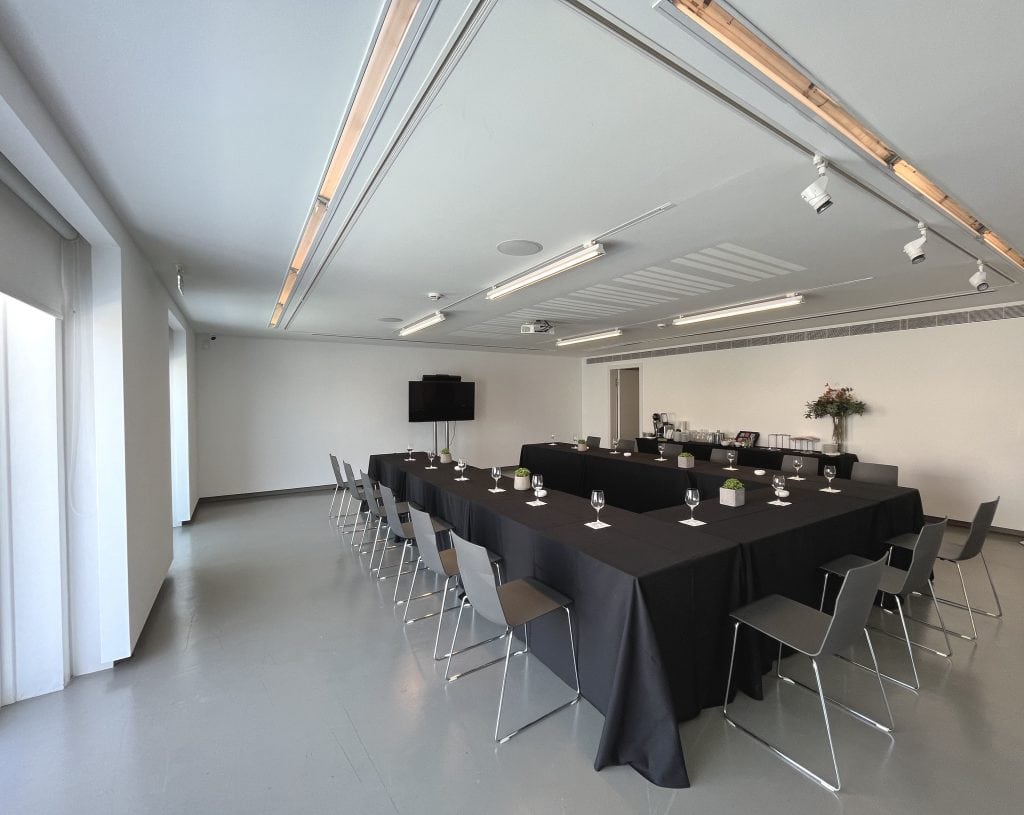 10
© Museum of Cycladic Art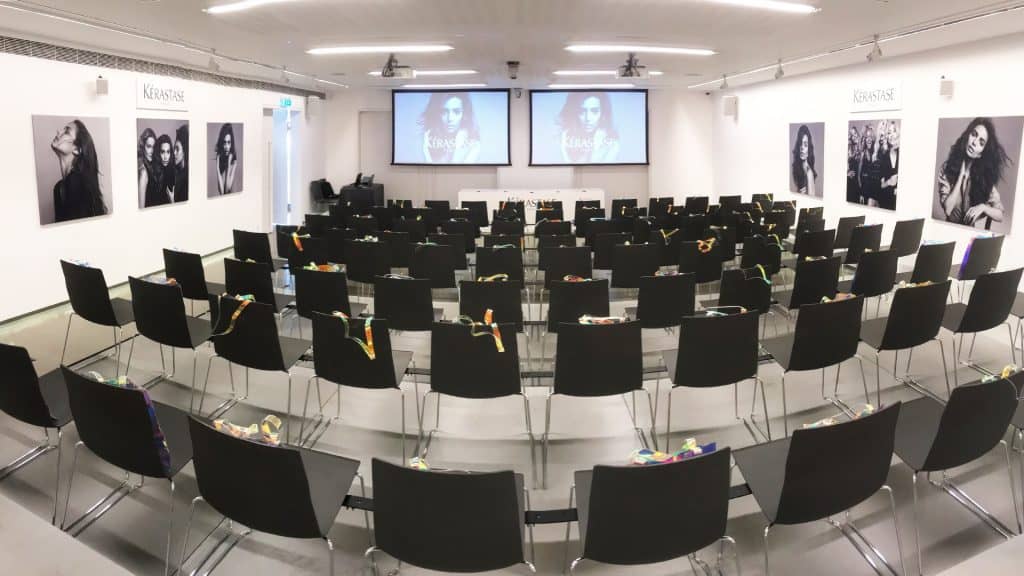 11
© Museum of Cycladic Art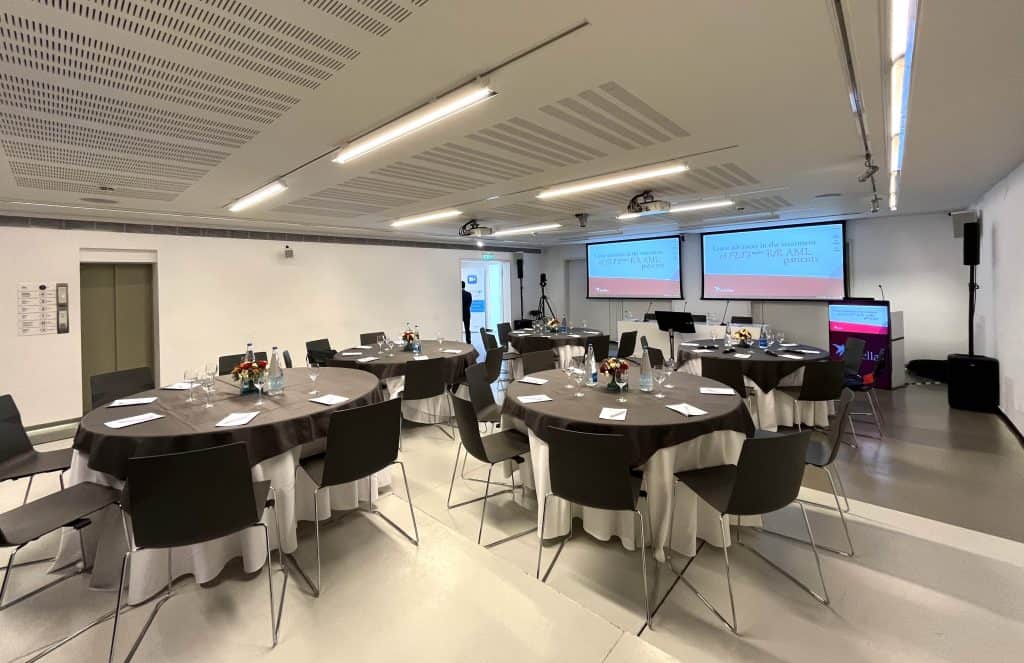 12
© Museum of Cycladic Art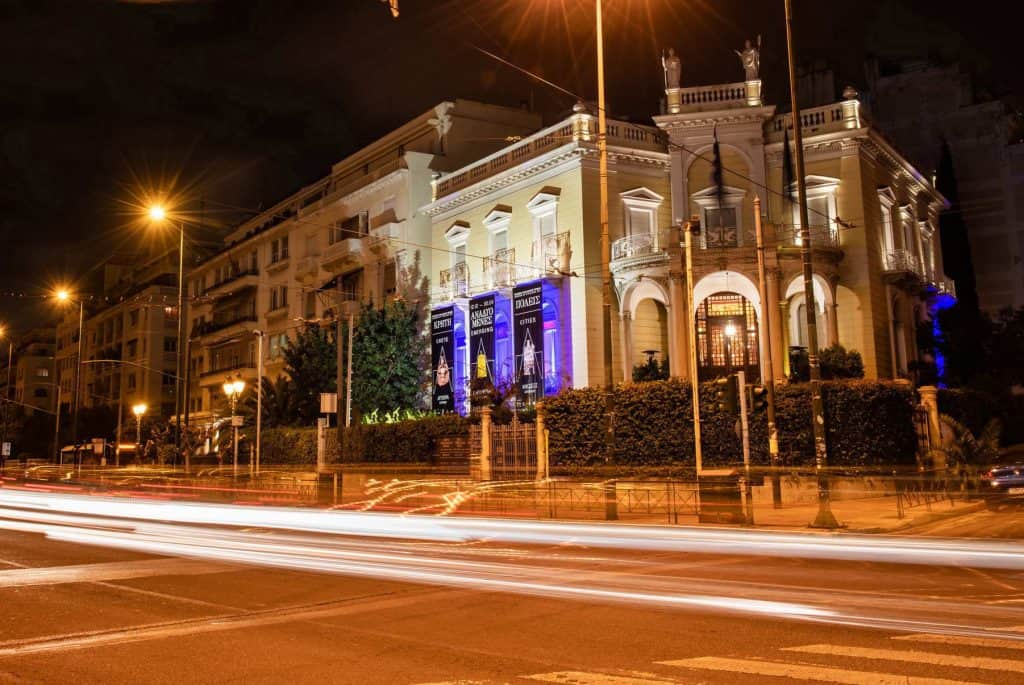 13
© Museum of Cycladic Art
01
© Museum of Cycladic Art
02
© Museum of Cycladic Art
03
© Museum of Cycladic Art
04
© Museum of Cycladic Art
05
© Museum of Cycladic Art
06
© Museum of Cycladic Art
07
© Museum of Cycladic Art
08
© Museum of Cycladic Art
09
© Museum of Cycladic Art
10
© Museum of Cycladic Art
11
© Museum of Cycladic Art
12
© Museum of Cycladic Art
13
© Museum of Cycladic Art