PERMANENT EXHIBITION

The Museum of Cycladic Art houses one of the most important and complete collections of Cycladic art in the world. The most attractive creation of this culture are marble sculptures.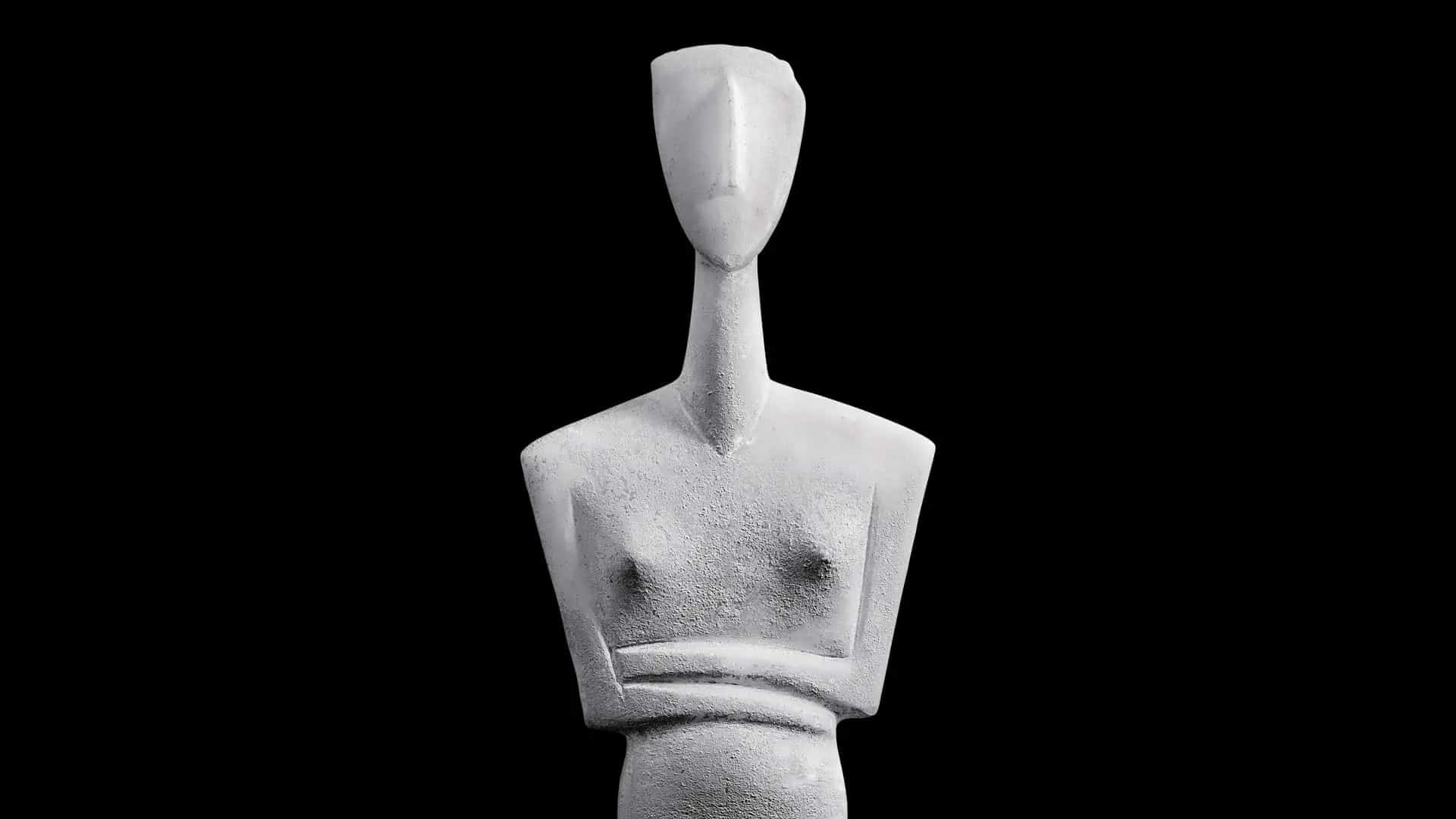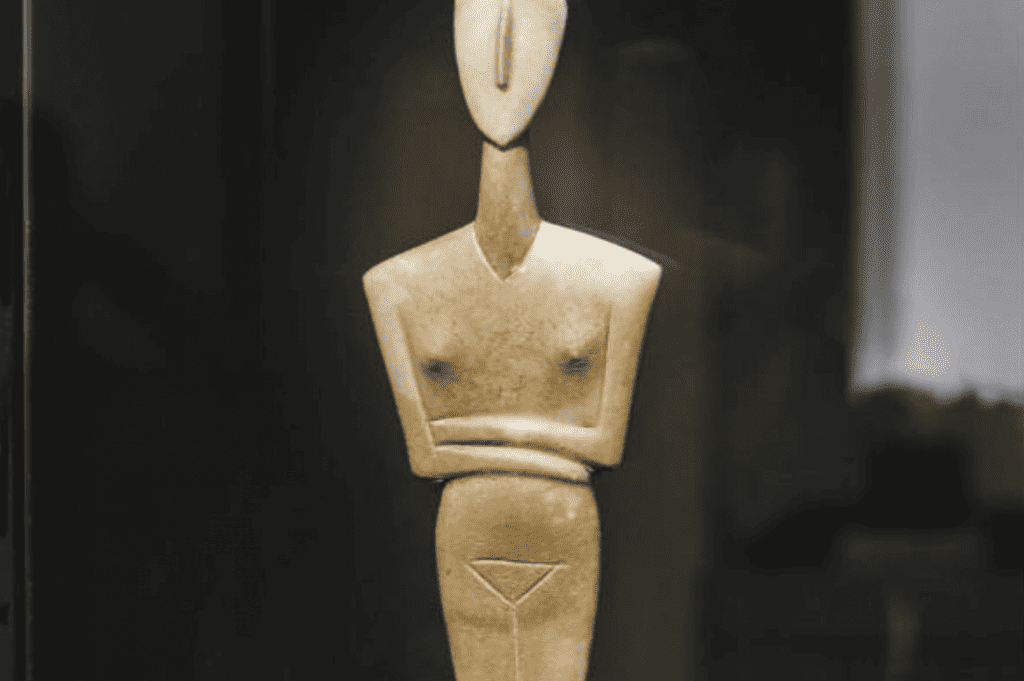 The Museum's permanent collections include 3000 Cycladic, ancient Greek, and ancient Cypriot artefacts, testimonies to the civilizations that flourished in the Aegean and the Eastern Mediterranean from the 4th millennium BC to approximately the 6th century AD.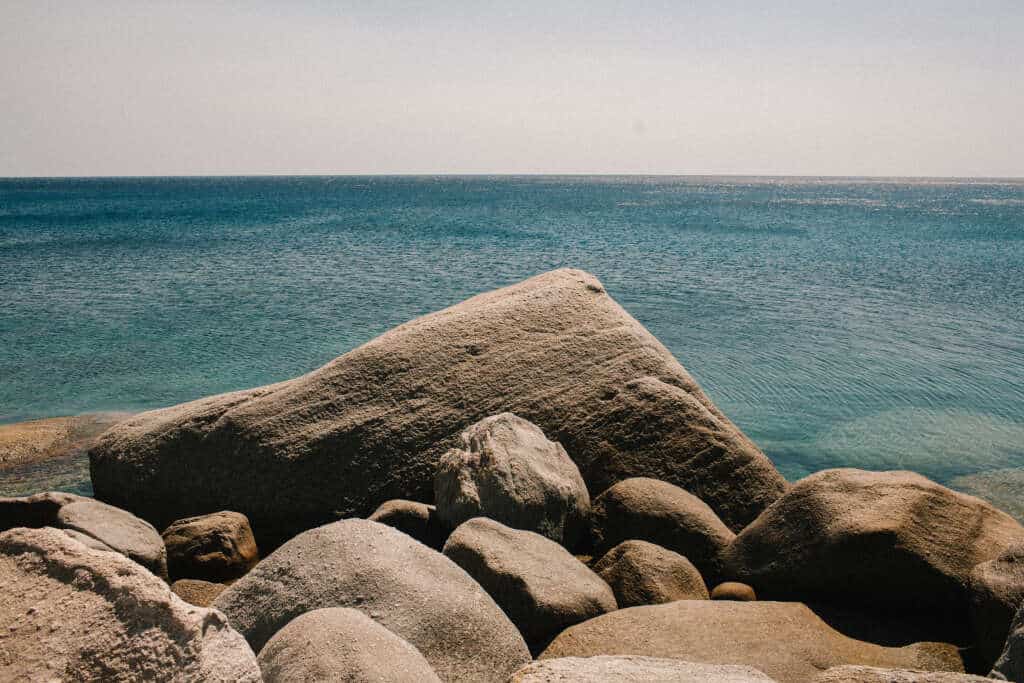 A collection of stories on the history, geography, art and language that shaped early Cycladic, Greek and Cypriot civilisations.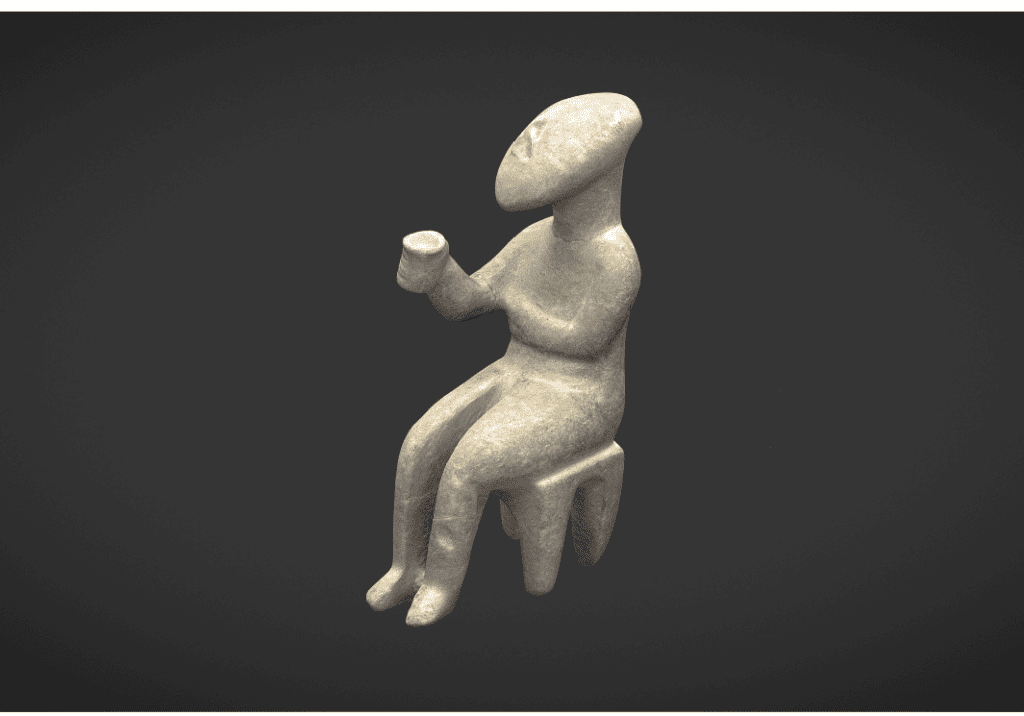 Explore in 3D some of the most characteristic exhibits of the Museum's collections
LET'S
BE
FRIENDS
Cycladic Friends support the mission of our Museum and enjoy exclusive benefits such as guided tours, walks, trips and many more events curated exclusively for them.
BECOME A FRIEND