International Kids Art Contest
EDUCATION
KIDS ART CONTEST 2023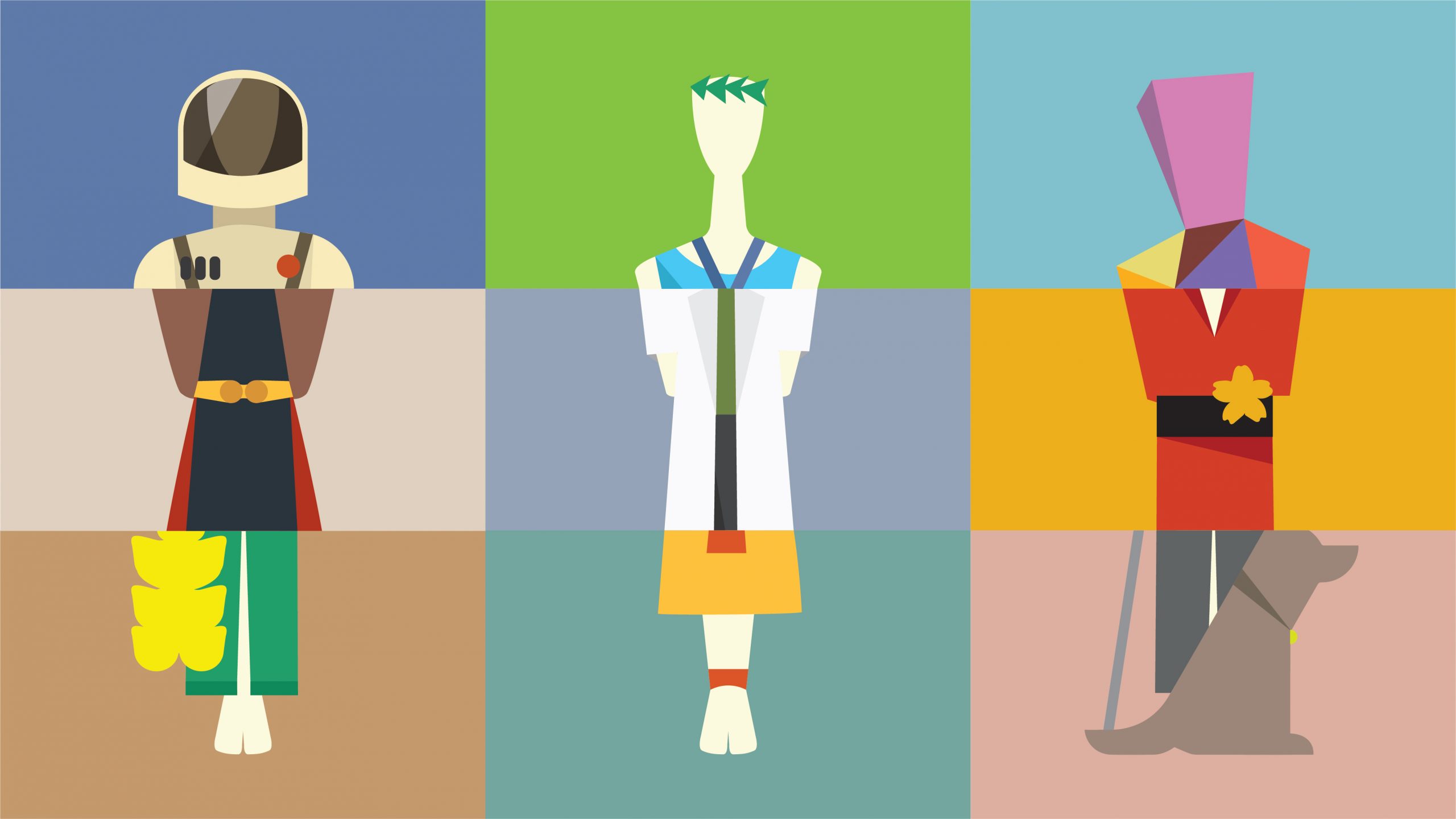 The Museum of Cycladic Art's International Kids' Art Contest celebrates its 10th anniversary this year by organizing an exhibition with the title "The Human being at the center".
INTERNATIONAL KIDS' ART CONTEST PLATFORM
The exhibition takes place from September 23 to October 1, 2023, in collaboration with OPANDA at the City of Athens Art Center and presents selected works of the children who participated in this year's contest as well as the works of the winners and distinguished ones. This year's contest received 19.500 entries from children worldwide!
All works are displayed on the digital platform kidscontest.gr
The International Kids' Art Contest is one of the most successful initiatives of the Museum of Cycladic Art, with thousands of children from Greece and abroad, from special schools and refugee reception and integration centers participating each year. This year's main character is the Female Figurine (ca. 2700-2400/2300 BC) which is on display on the 1st floor of the Museum in the permanent "Cycladic Art" exhibition. The human form takes us back in time, 5000 years ago, when humans created the Cycladic Figurines, one of the most distinctive forms of Human representation ever made.
In this year's International Kids' Art Contest, we will create art inspired by the transformations of humans through the history of cultures, the works and the environment that they create.
Which era do they live in and what kind of clothes do they wear?
What country are they from?
What kind of social message are they passing on?
Can we imagine what their future may look like?
What kind of environment will they live in and what will be their profession?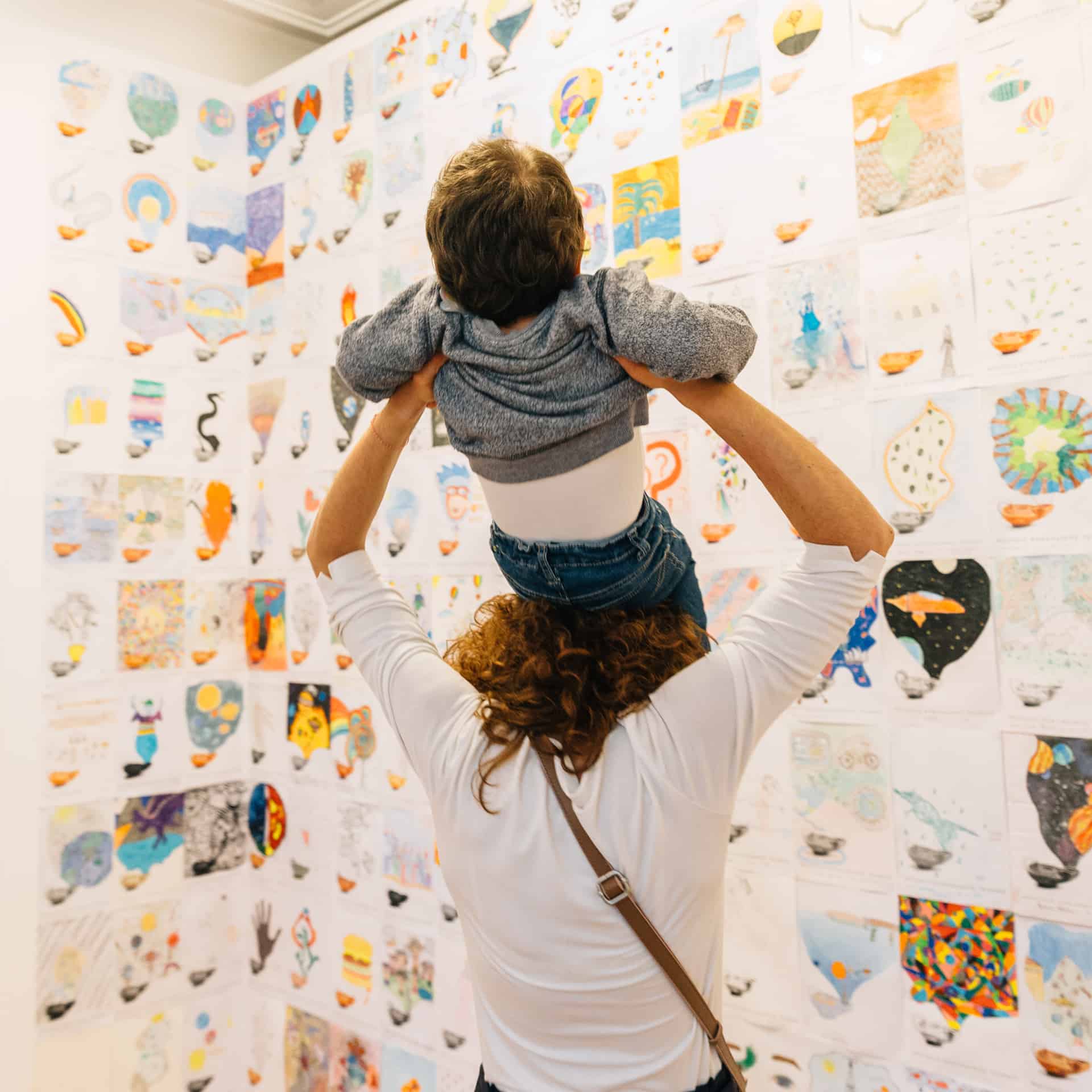 Strategic Partner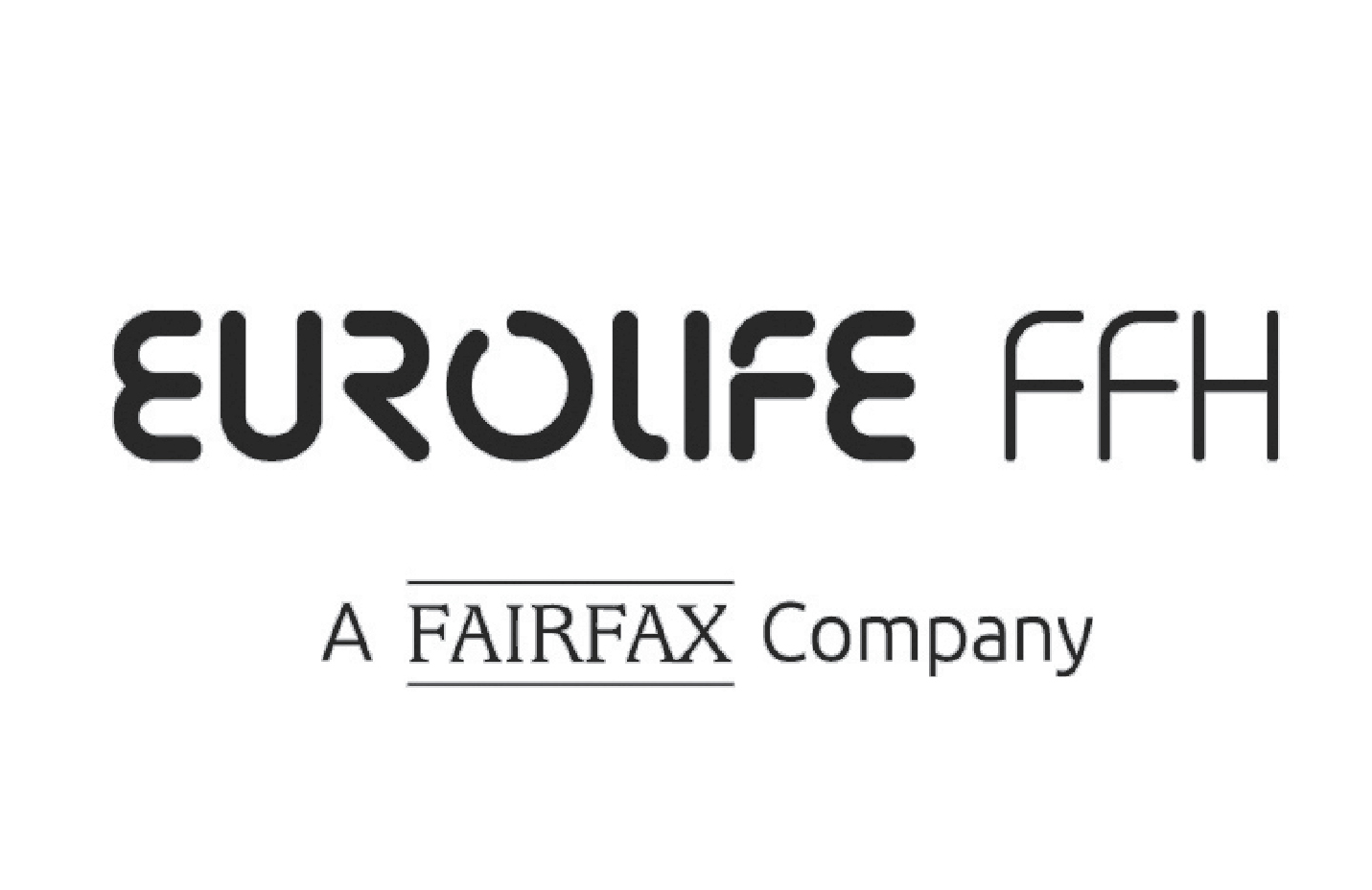 Supporter of the Educational Programs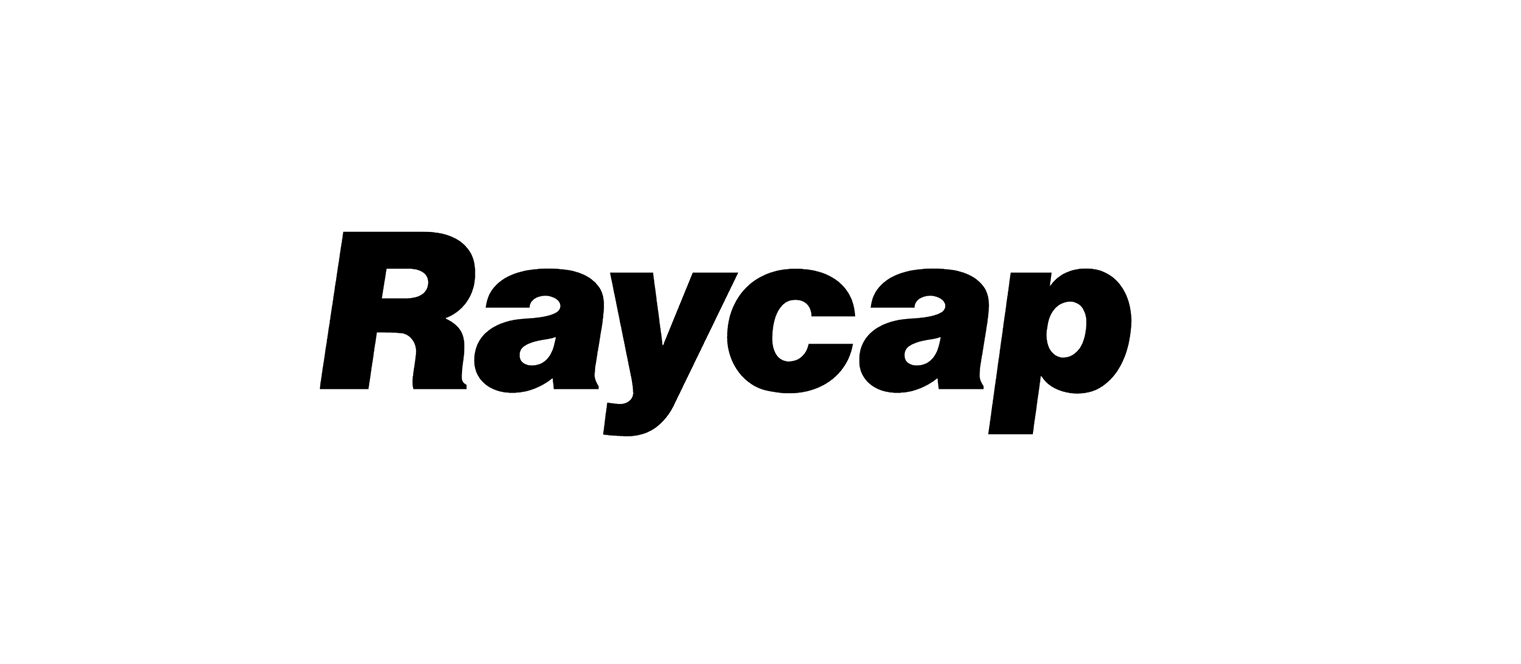 In collaboration with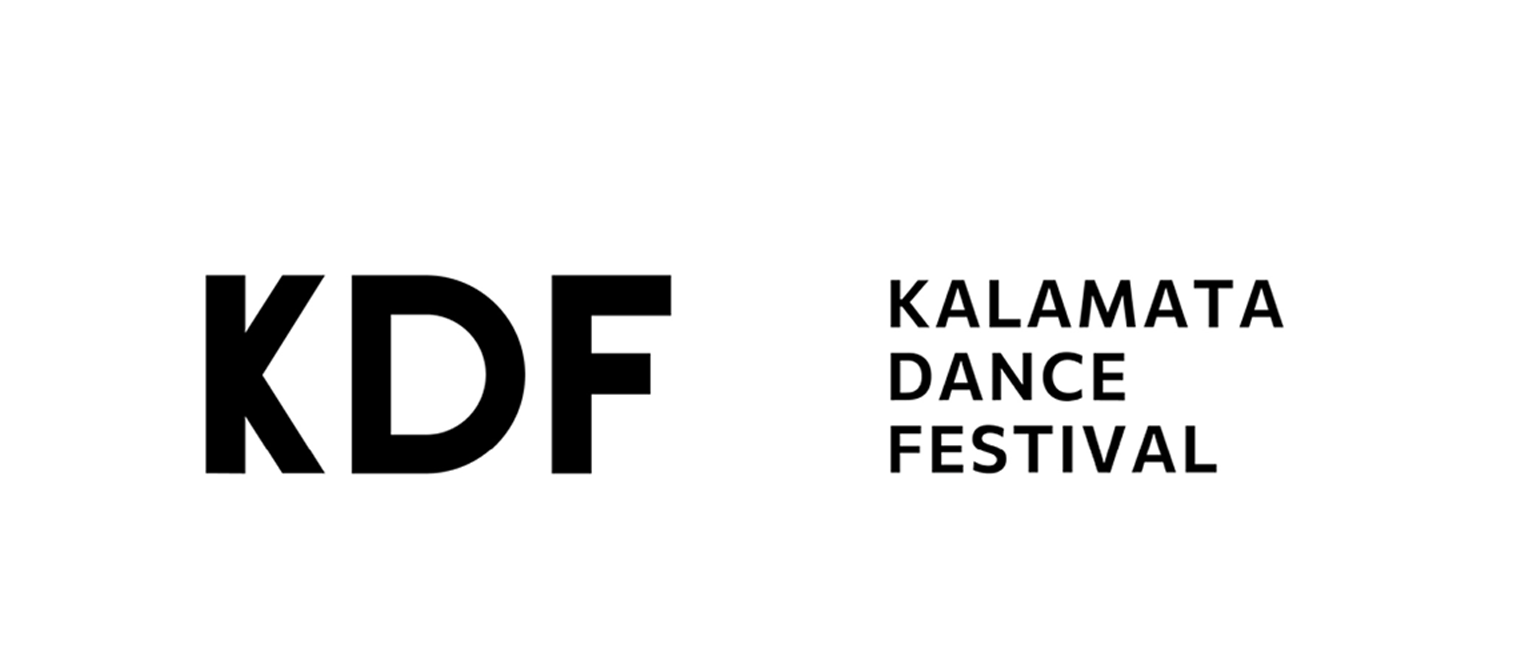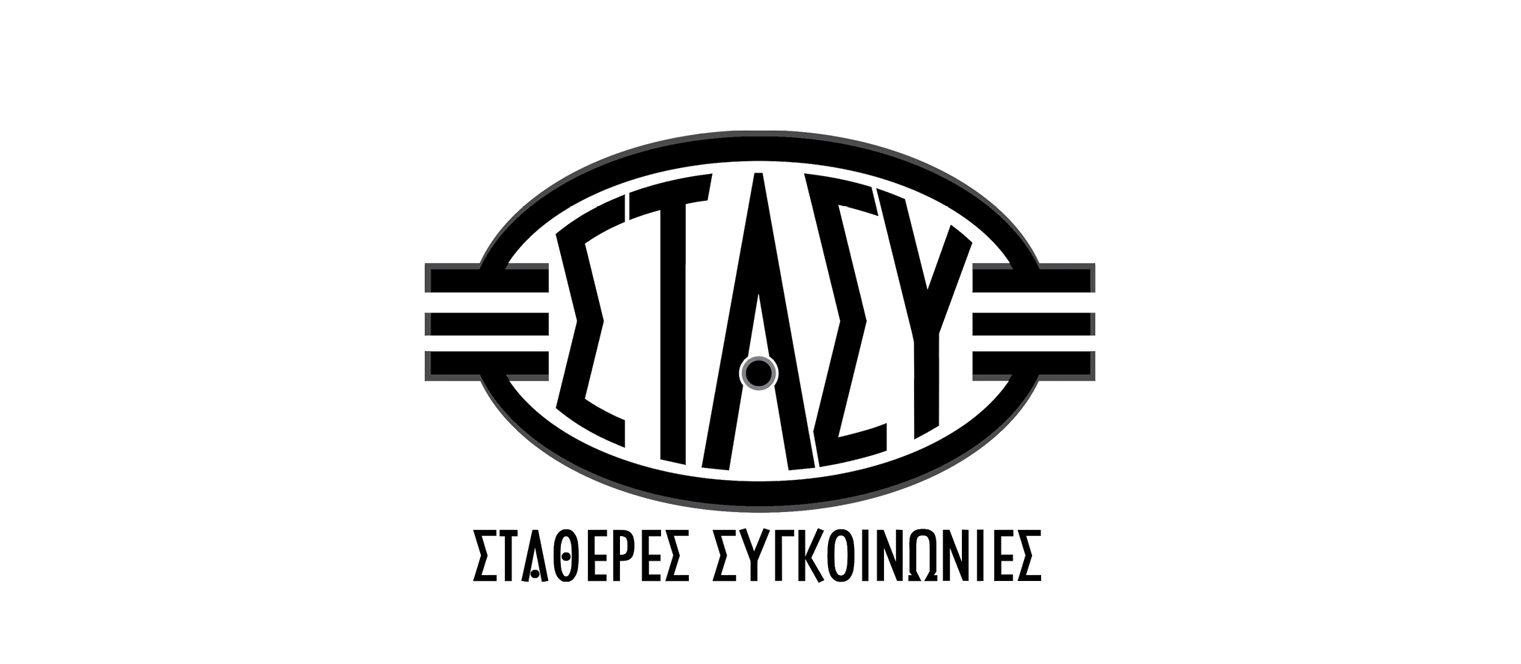 Supporters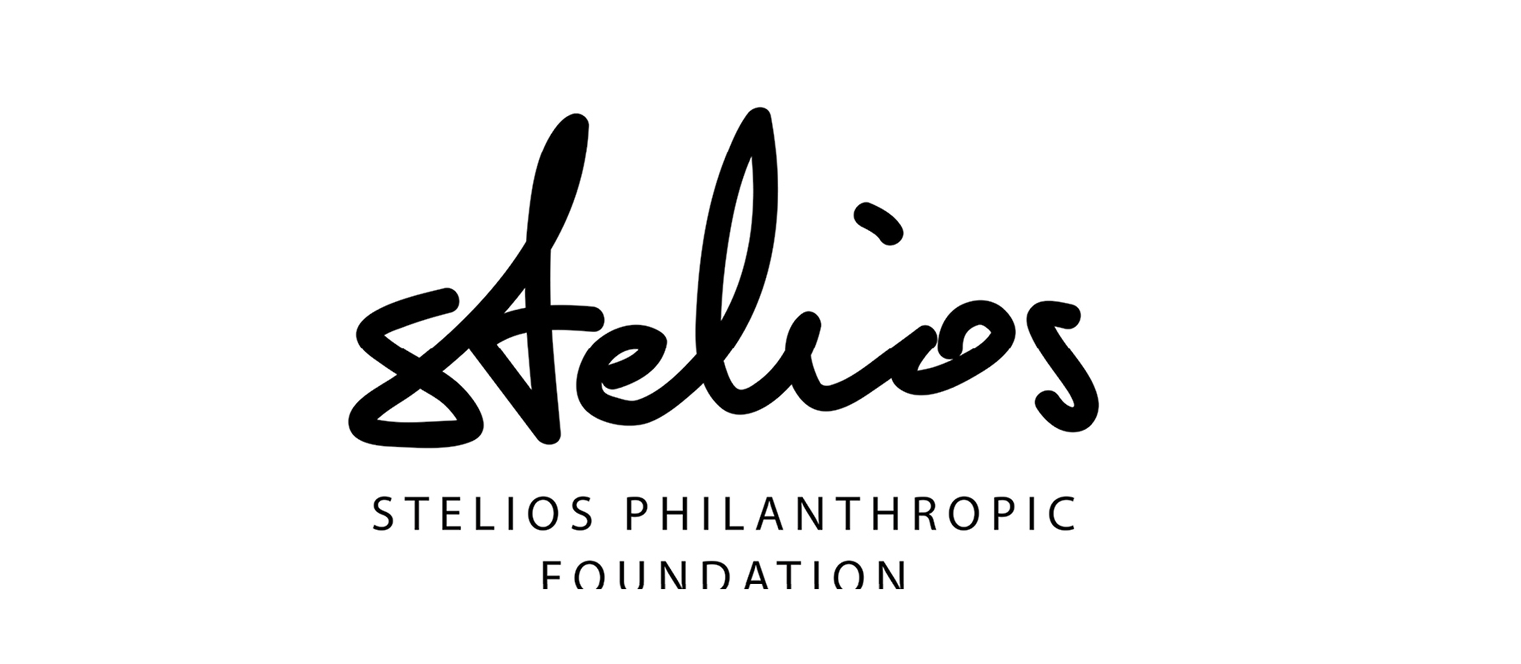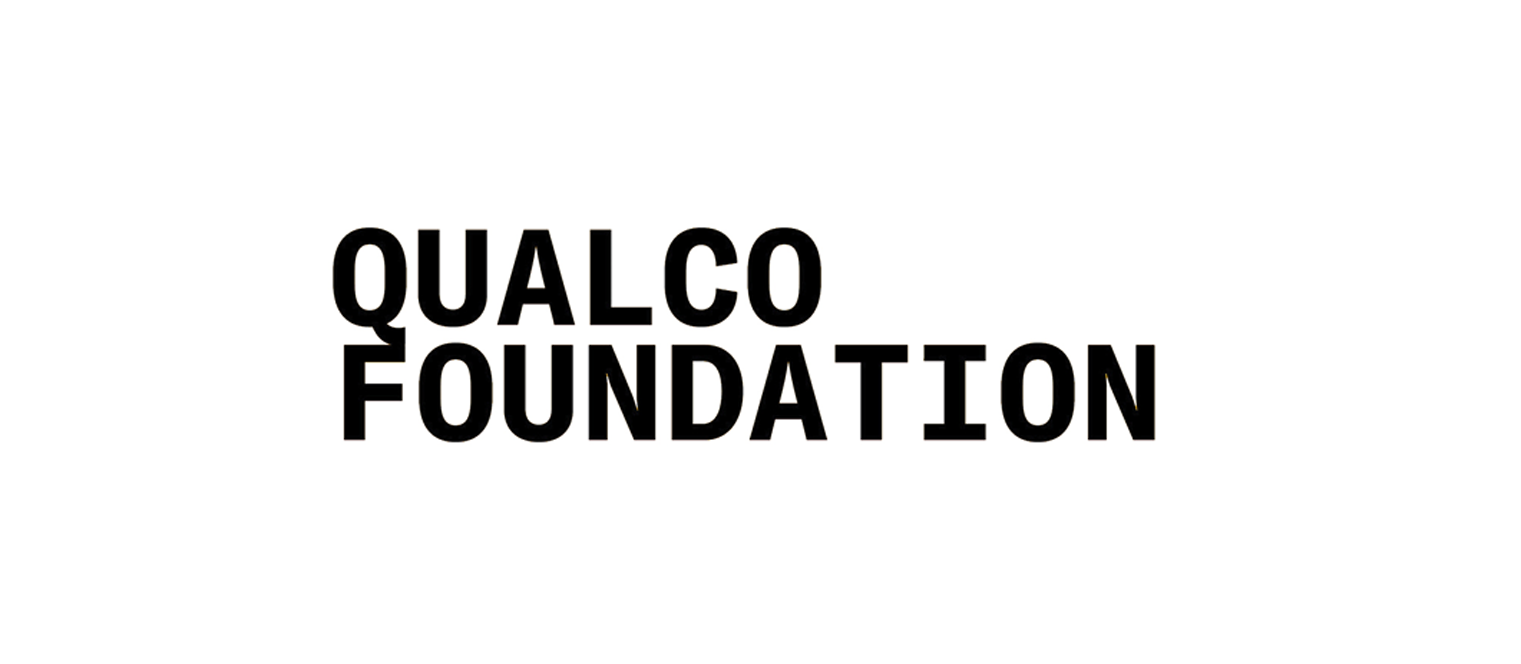 Media Sponsors