The Department of Educational and Social Programs of the Museum of Cycladic Art designs and implements tailor-made educational programs for our permanent and temporary exhibitions.
These programs aim at primary, middle and high school students and are intrinsically linked to the school curriculum while their design is adapted to the age-specific and other children's needs. Educational programs take place daily and aspire to establish a creative contact between children, ancient culture and the Museum in general.
The Educational programs for schools are offered only in Greek language.
Information and reservations: T. 210 7239438, weekdays 13:00-15:00


LEARN MORE
The Museum of Cycladic Art performs remote, live streaming interactive guided tours for schools outside Athens. Students attend an online guided tour of the Museum's exhibitions by museum educators and are invited to ask questions, interact and participate in various activities during the tour.
Therefore, students from all over the world can now visit the Museum!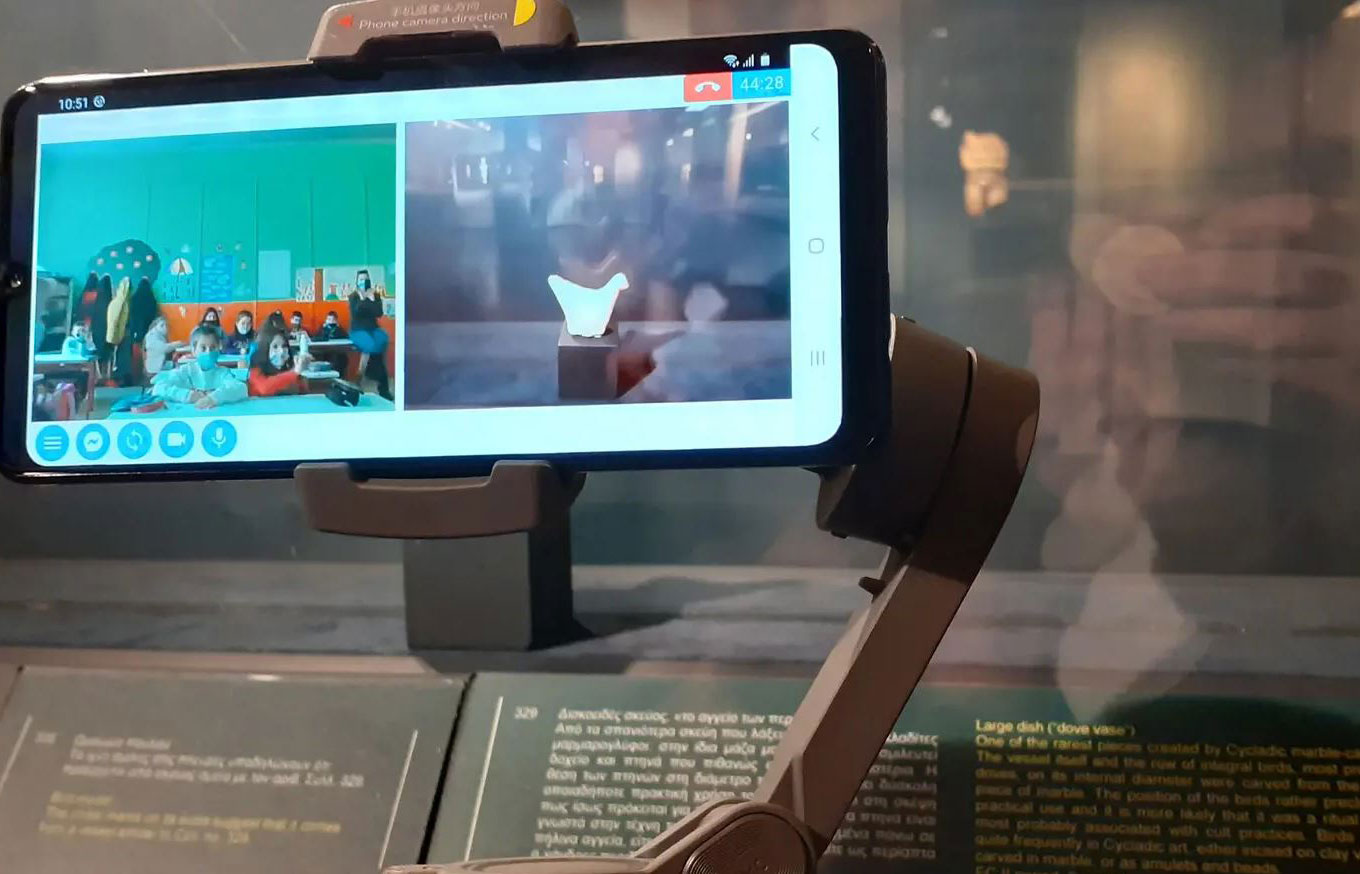 Special Education Schools and Persons with Disabilities
VIEW MORE
The program provides free-of-charge workshops for special schools and people with disabilities inside and outside the Museum, to special schools or institutions for people with disabilities with reduced mobility.
The aim of the program is the integration of people with disabilities into the social fabric and their acquaintance with the Museum and its exhibitions.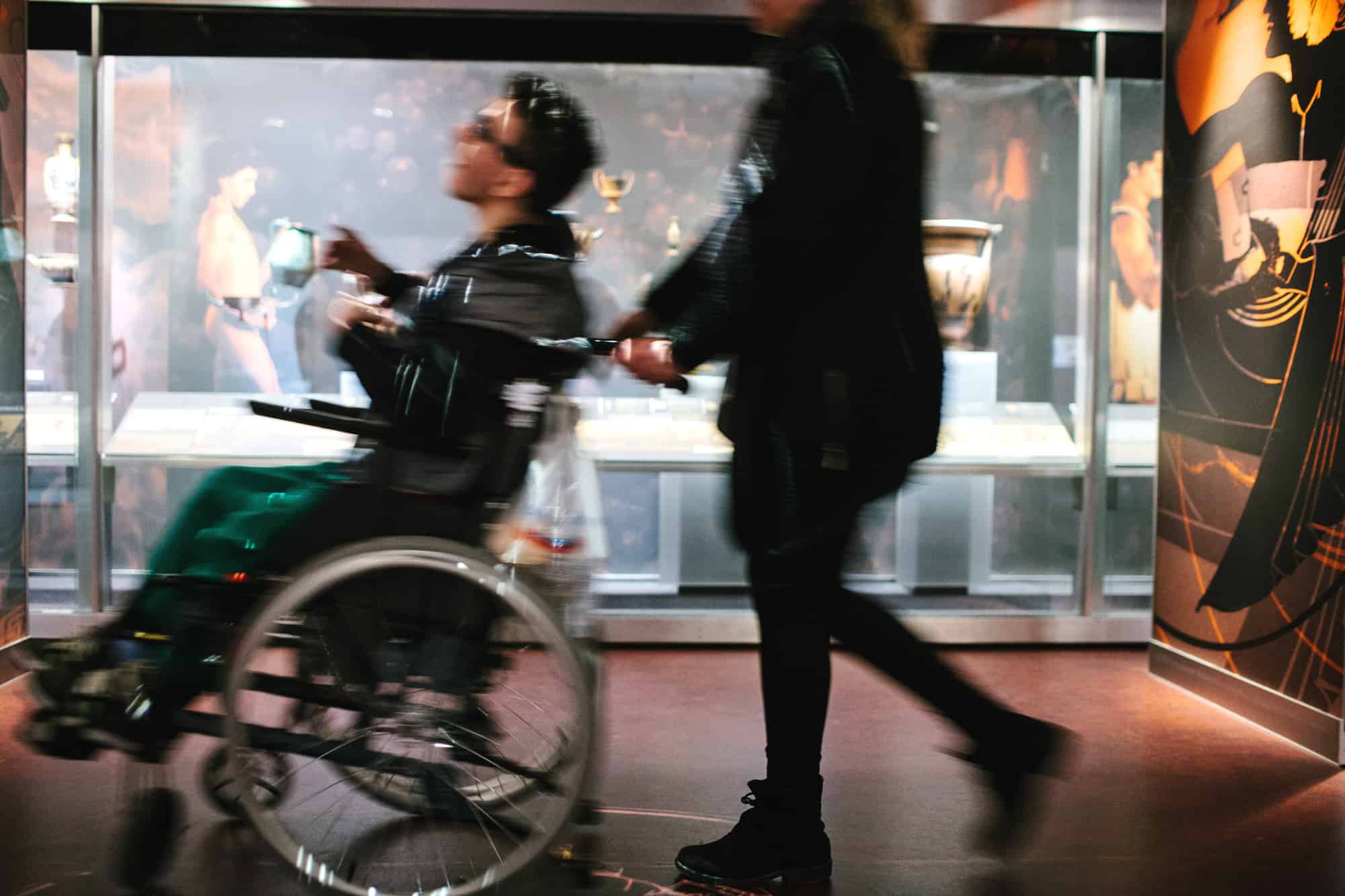 MORE
Museum kits are suitcases with educational material that travel from school to school.
They were originally devised to bring the world of the Museum of Cycladic Art closer to students and teachers and are sent to schools throughout Greece, school libraries and other cultural institutions that design free-of-charge actions for children. Moreover, international institutions, such as schools, universities, embassies and consulates have permanent museum kits for the educational programs and actions they carry out.