Cycladic Shop
Xmas Gift Guide
Tackle your gift list with the unique selection of the Cycladic Shop. Discover gifts for all, lucky charms, decorative objects, and jewelry designed by Greek and International designers.
XMAS GIFT GUIDE
DISCOVER THE COLLECTION
On the occasion of the forthcoming exhibition "Chaeronea, August 2, 338 BC: A day that changed the world" and the bead that was probably the amulet of a Macedonian soldier who fell during the battle, the Cycladic Shop presents a new series of objects inspired by amulets from different traditions.
Curated by Tina Daskalantonaki
Artwork collection by Stamatia, Jannis, and Vera Varela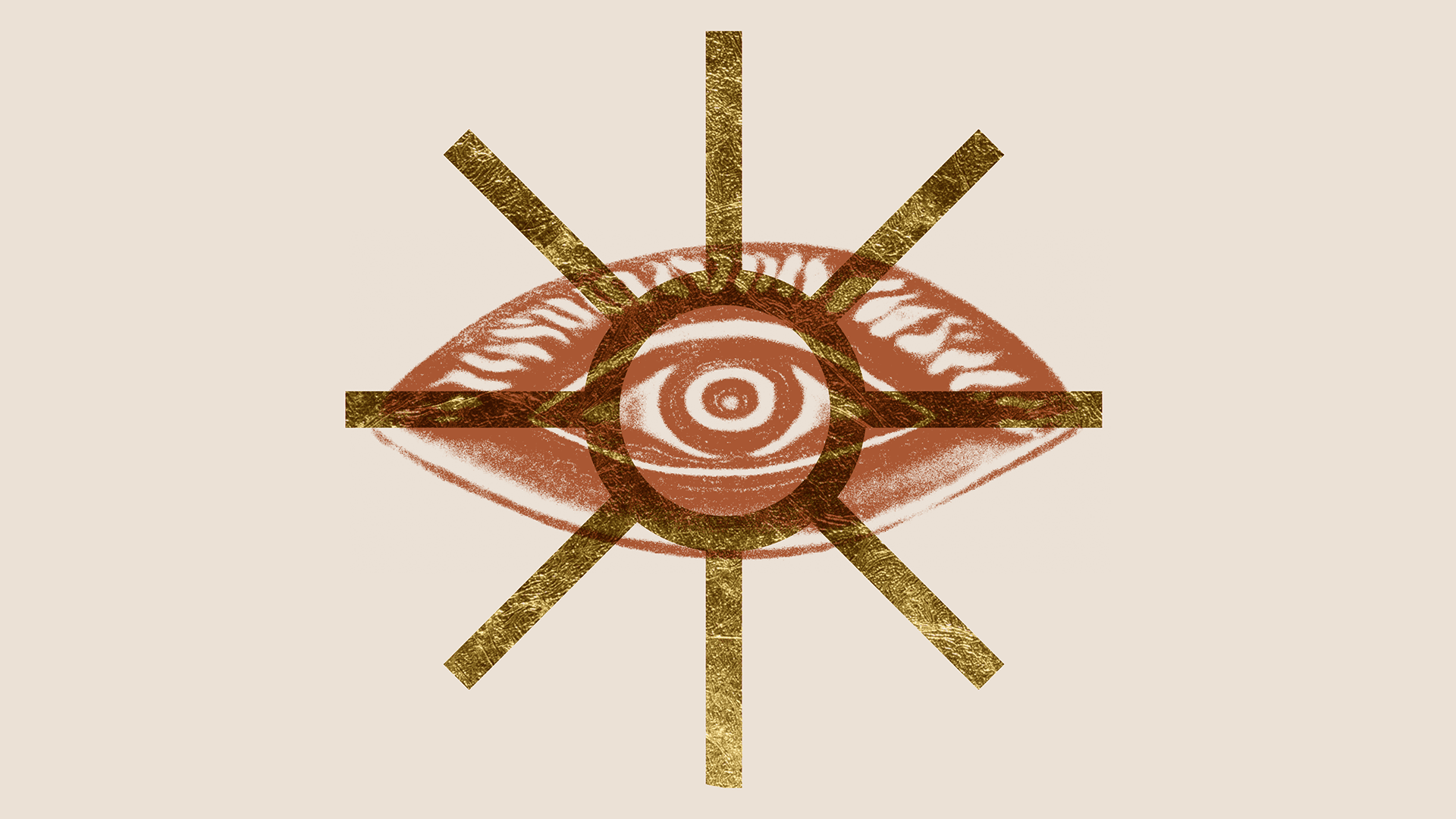 DISCOVER THE COLLECTION
Explore at the Cycladic Museum Shop a variety of corporate gifts for every business occasion and impress your colleagues with some distinguished choices.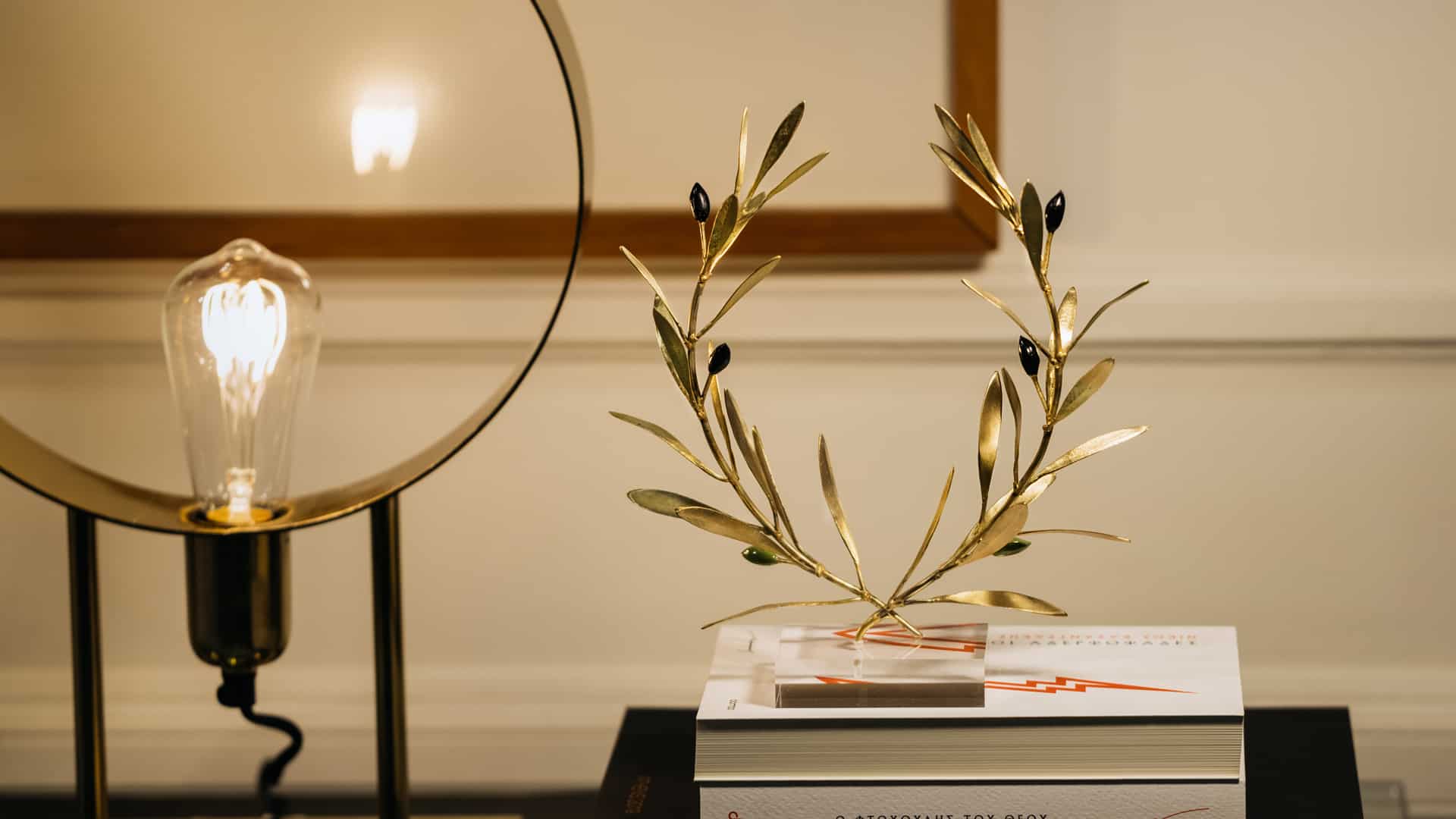 CYCLADIC
SHOP
NEWS
Sign up for Cycladic Shop Newsletter and be the first to discover inspiring content and special offers.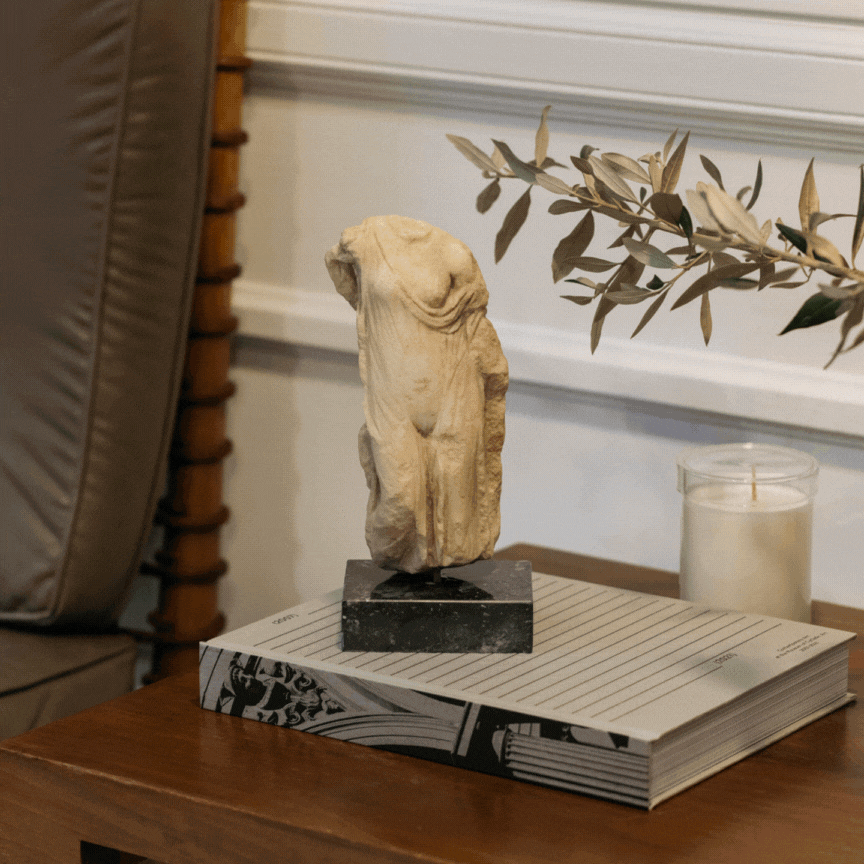 GIFT IDEAS
Discover unique gifts for every age, interest and occasion.
LET'S
BE
FRIENDS
Cycladic Friends enjoy up to 30% off and other exclusive benefits at the Cycladic Shop and online while supporting the vision of the Museum of Cycladic Art.
BECOME A FRIEND
CYCLADIC SHOP IN THE HEART OF ATHENS
OPENING HOURS
Located at the Museum of Cycladic Art in the heart of Athens, the Cycladic Shop is one of a kind. The elements that make the Cycladic Shop so special are the uniqueness of the products' selection and the exclusive collaborations with designers from Greece and abroad, world-acclaimed, and emerging, many of those inspired by Cycladic and ancient Greek art preserving local crafts and techniques. Every item is selected based on focused research from the Cycladic Shop Curator, aimed to provide creations that stand out for their concept, design, innovation, and timeless elegance.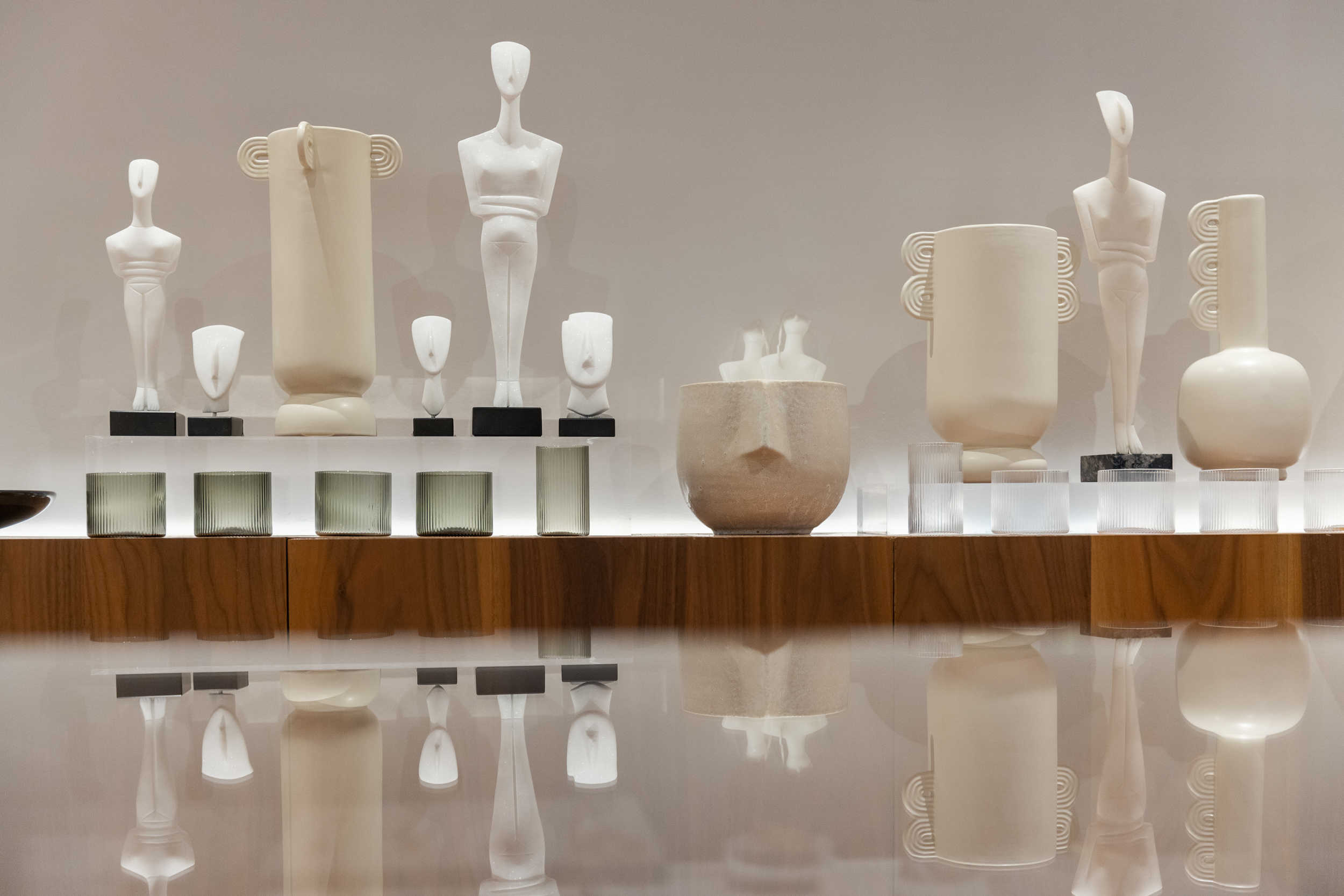 OTHER WAYS TO SUPPORT
With every purchase at the Cycladic Shop, you vitally support the Museum's educational, social, and scientific programs.