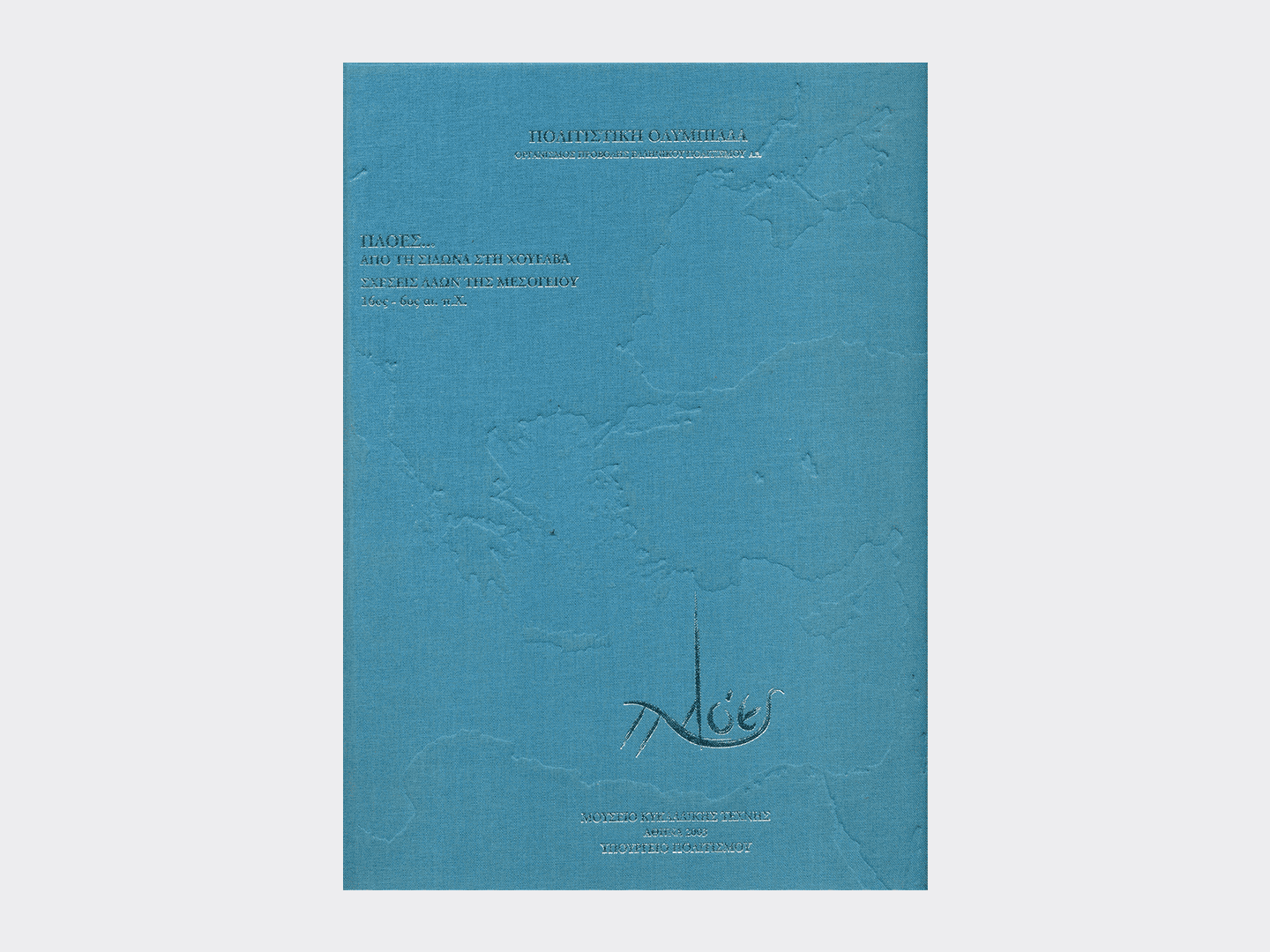 Sea Routes… | exhibition catalogue
The catalogue of the exhibition "Sea Routes…From Sidon to Huelva. Interconnections in the Mediterranean 16th-6th c. BC" with finds from 92 museums of ten Mediterranean countries, which was presented at the Museum of Cycladic Art in 2003.
It contains 1211 entries with detailed descriptions and colour photos of all exhibits, richly illustrated articles for the various parts of the Mediterranean basin written by eminent scholars, maps, chronological charts and full bibliography.
Curated by
N.Chr. Stampolidis