"Yannis Gaitis. Striped Figures"
ART REFLECTS OUR WORLD
FOR CHIDREN 7-10 YEARS OLD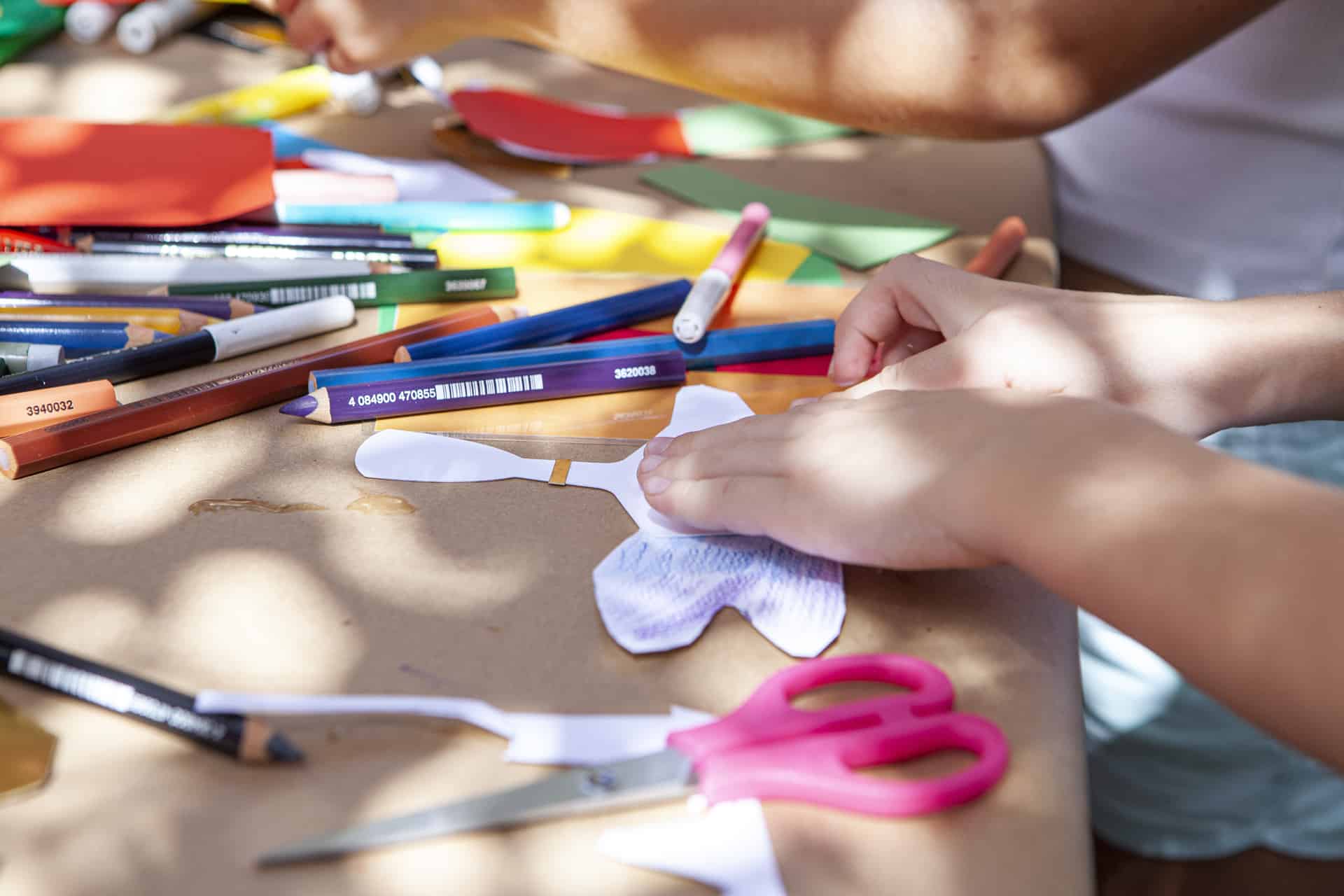 Human identity and individual uniqueness were Gaitis' primary concerns at the time when he conceived his famous striped figures.
These figures appear uniform, almost as if they were mass-produced, devoid of emotions and expressions, making us ponder our own uniqueness in a world filled with machines, numbers and digits.
In this workshop, children will have the opportunity to recreate the artist's little people, but with one significant difference: this time, they will make sure that each one is unique!
PS.: Children need to wear casual and comfy clothes and be ready to get messy, as we will definitely get messy!
Dates
Saturday, November 4, 11:00-13:00
Sunday, November 5, 11:30-13:30
Saturday November 18, 11:00-13:00
(the same workshop repeated)
Tickets
15€

Ticket presale starts on 27/10, 10:00am
Maximum number of children allowed
15
Led by Visual Artist and Museum Educator Vivian Emmanouelidou and Educator Magda Athanasiou
Contact info
P: 210 7294220
Monday – Friday: 10:00-13:00