"Rick Lowe. Strange maps"
ART REFLECTS OUR WORLD
FOR CHIDREN 7-10 YEARS OLD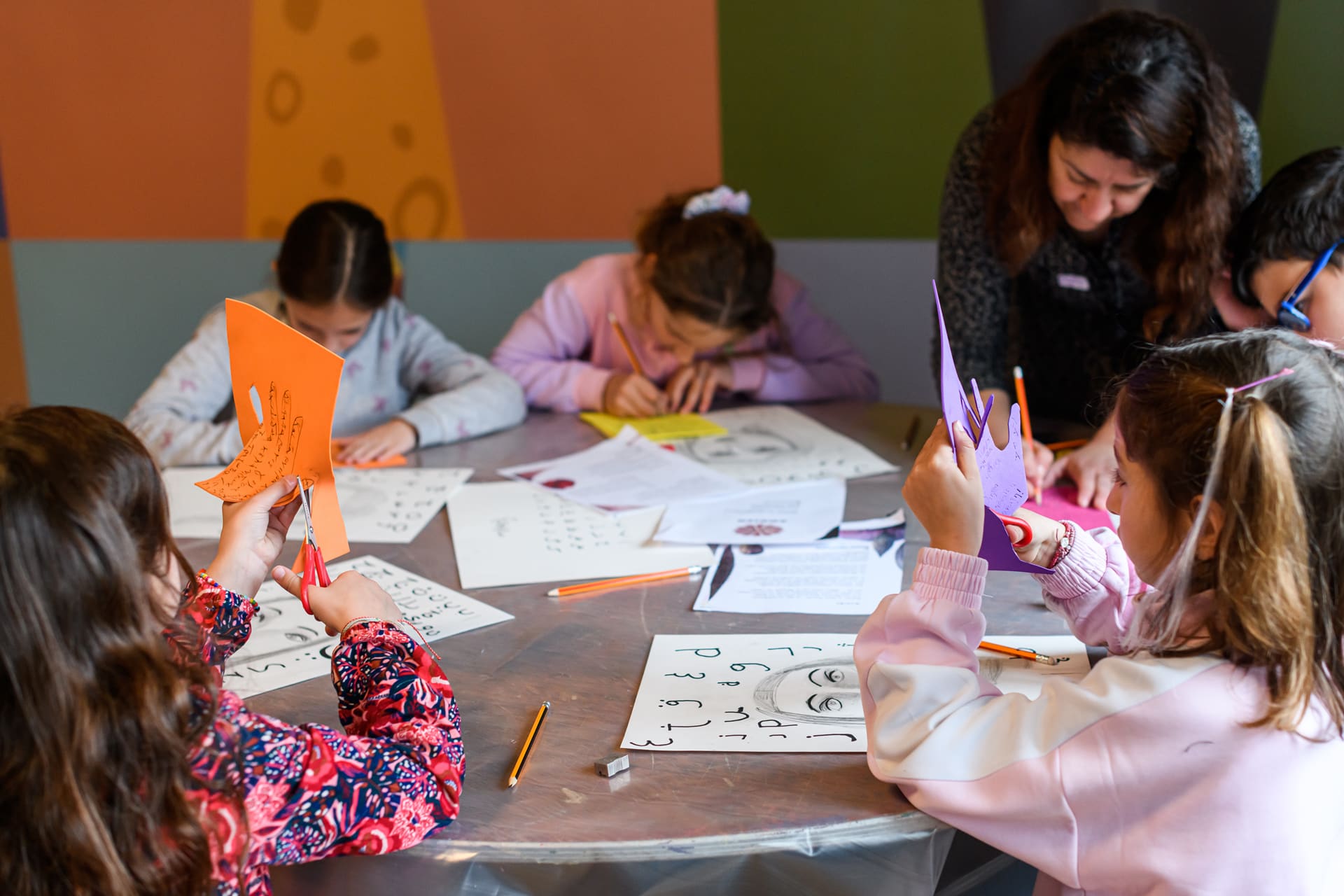 Rick Lowe is an artist with deep social concerns and because of this, he describes his art as "social sculpture".
Rick Lowe in his most recent works resemble strange maps that, in addition to places, also capture social characteristics. These multi-layered works are collages made from a variety of materials, on top of which multiple layers of other materials are added, resembling Domino pieces or tiles.
In this workshop, children will uncover the stories hidden within Rick Lowe's cartographies and enjoy creating their own palimpsests – their own enigmatic maps on parchment.
PS.: Children need to wear casual and comfy clothes and be ready to get messy, as we will definitely get messy!
Dates
Sunday, November 19, 11:30-13:30
Saturday November 25, 11:00-13:00
Sunday, November 26, 11:30-13:30
(the same workshop repeated)
Tickets
15€

Ticket presale starts on 27/10, 10:00am
Maximum number of children allowed
15
Led by Visual Artist and Museum Educator Vivian Emmanouelidou and Educator Magda Athanasiou
Contact info
P: 210 7294220
Monday – Friday: 10:00-13:00