"Abstract expressionism Jackson Pollock Giant sculptures in a colorful dance"
DISCOVERING GREAT CONTEMPORARY ARTISTS
FOR CHILDREN 4-6 YEARS OLD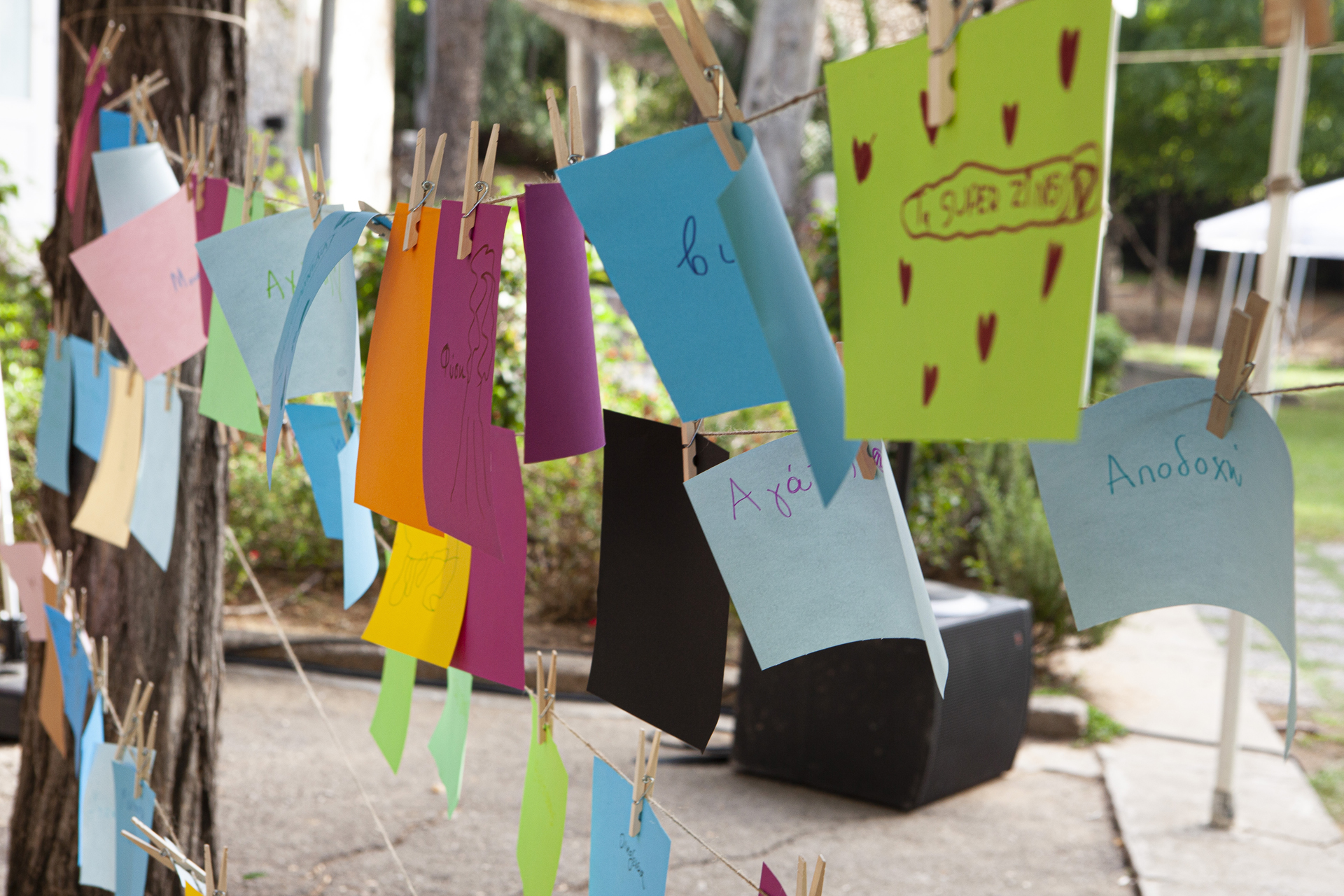 Have you ever seen a park full of sculptures? Huge sculptures hidden among trees, on slopes, and amidst flower-filled bushes.
Our inspiration for this workshop comes from the Louisiana Museum in Copenhagen. Sculpture blends with the basic artistic elements of abstract expressionism and its primary representative, Jackson Pollock. Using various recyclable materials, children will create three-dimensional sculptures and decorate them by playing around with colors! In this workshop, be ready to get a little messy!
At the end of the workshop, we invite you to explore our own sculpture "park"!
PS.1: Children need to wear casual and comfy clothes and be ready to get messy, as we will definitely get messy!
PS.2: The workshop is intended for unaccompanied children. Parents can only enter the workshop during the presentation at the end of the hour.
Dates
Saturday, November 4, 14:00-16:00
Sunday, November 19, 14:30-16:30
Saturday, November 25, 11:00-13:00
Sunday, November 26, 11:30-13:30
(the same workshop repeated)
Tickets
Ticket presale starts on 27/10, 10:00am
Maximum number of children allowed
15
Led by Educators and Museum Educators Fotini Gkountopoulou and Chrysavgi Georgari
Contact info
P: 210 7294220
Monday – Friday: 10:00-13:00