Victoria Siddall
CONTEMPORARY GROUNDBREAKERS
SEPTEMBER 20, 2023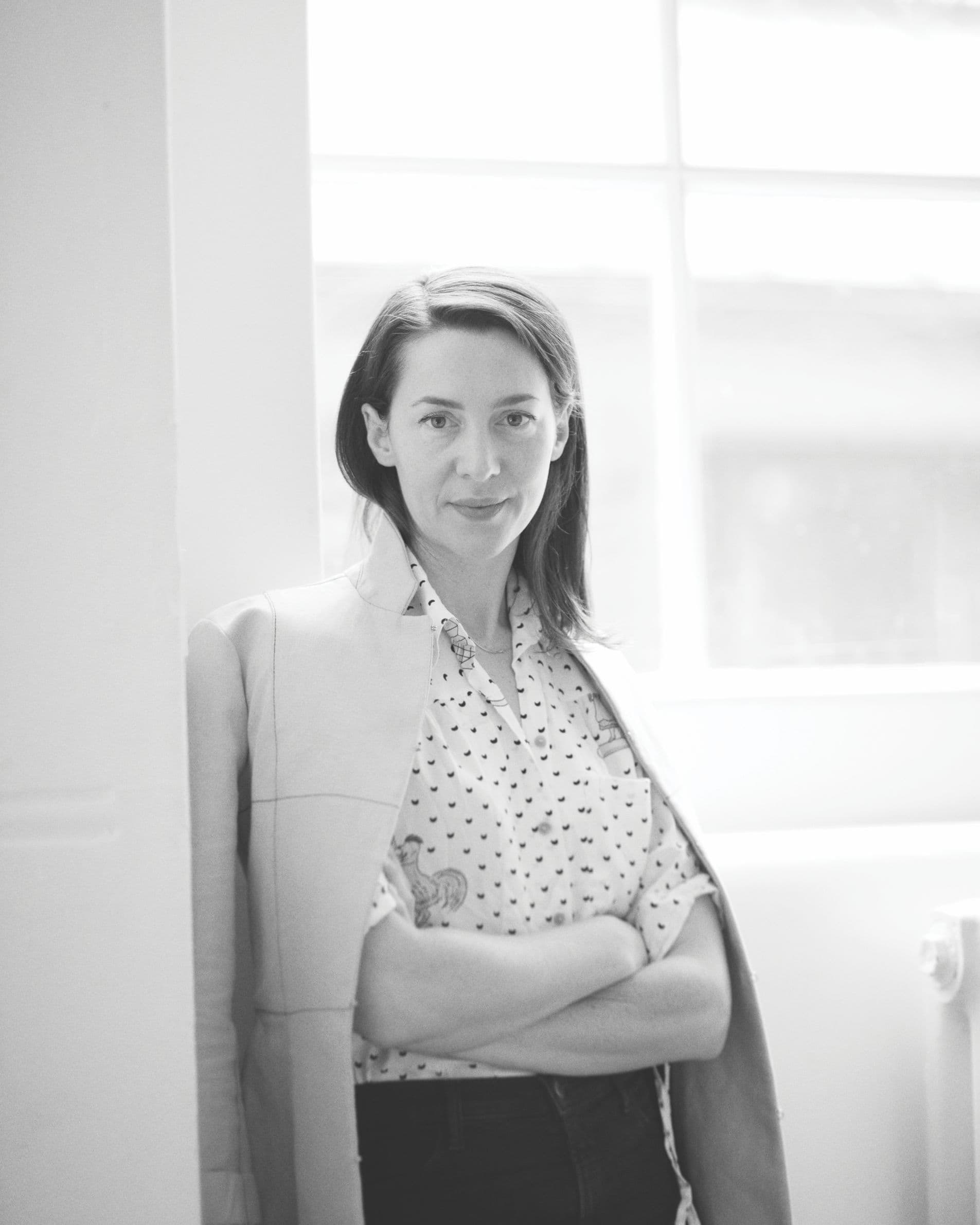 Victoria Siddall in conversation with Aphrodite Gonou: "How the art world pioneers in changing behaviors to address climate change"
BOOK TICKETS
As part of its Contemporary Art Program and the initiative with the title: Contemporary Groundbreakers, curated by Aphrodite Gonou, Contemporary Art Advisor at the Museum, Victoria Siddall is invited to talk about: "How the art world pioneers in changing behaviors to address climate change". The talk will take place on Wednesday 20th September at 19:00.
Victoria Siddall, considered one of the most influential people in the artworld, is a Strategic Advisor to museums and businesses and an international advocate for a more sustainable art world. She was previously Global Director of Frieze, founding Frieze Masters and then leading art fairs across London, New York, Los Angeles and Seoul.
In 2020, Victoria co-founded Gallery Climate Coalition – a charity and membership organisation for the art world which has over 900 members in 42 countries, all of whom have committed to a 50% reduction in carbon emissions by 2030. She is a Trustee of Gallery Climate Coalition and works with environmental charities on strategy, advocacy and fundraising.
Victoria is Chair of the Board of Studio Voltaire, a non-profit gallery and artist studio complex in London that has recently reopened after major capital redevelopment. She is also a Trustee of the Ampersand Foundation and a member of the Board of Frieze.
CONTEMPORARY GROUNDBREAKERS
LEARN MORE
In the context of this initiative, we will get to know art professionals who have made their mark in their respective field of action posing new questions, challenging traditional ideas, and ultimately opening new paths in contemporary art.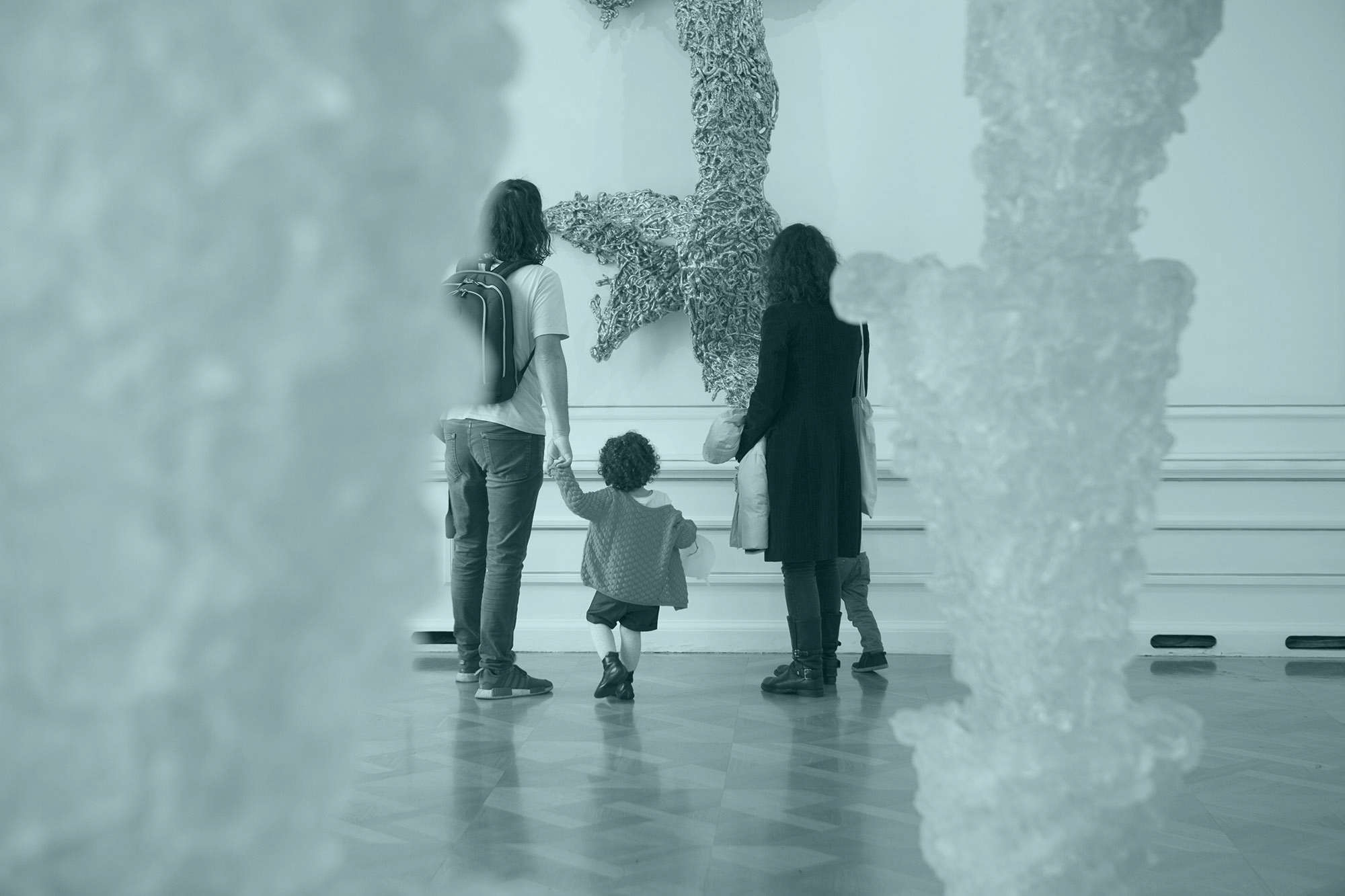 WITH THE SUPPORT OF