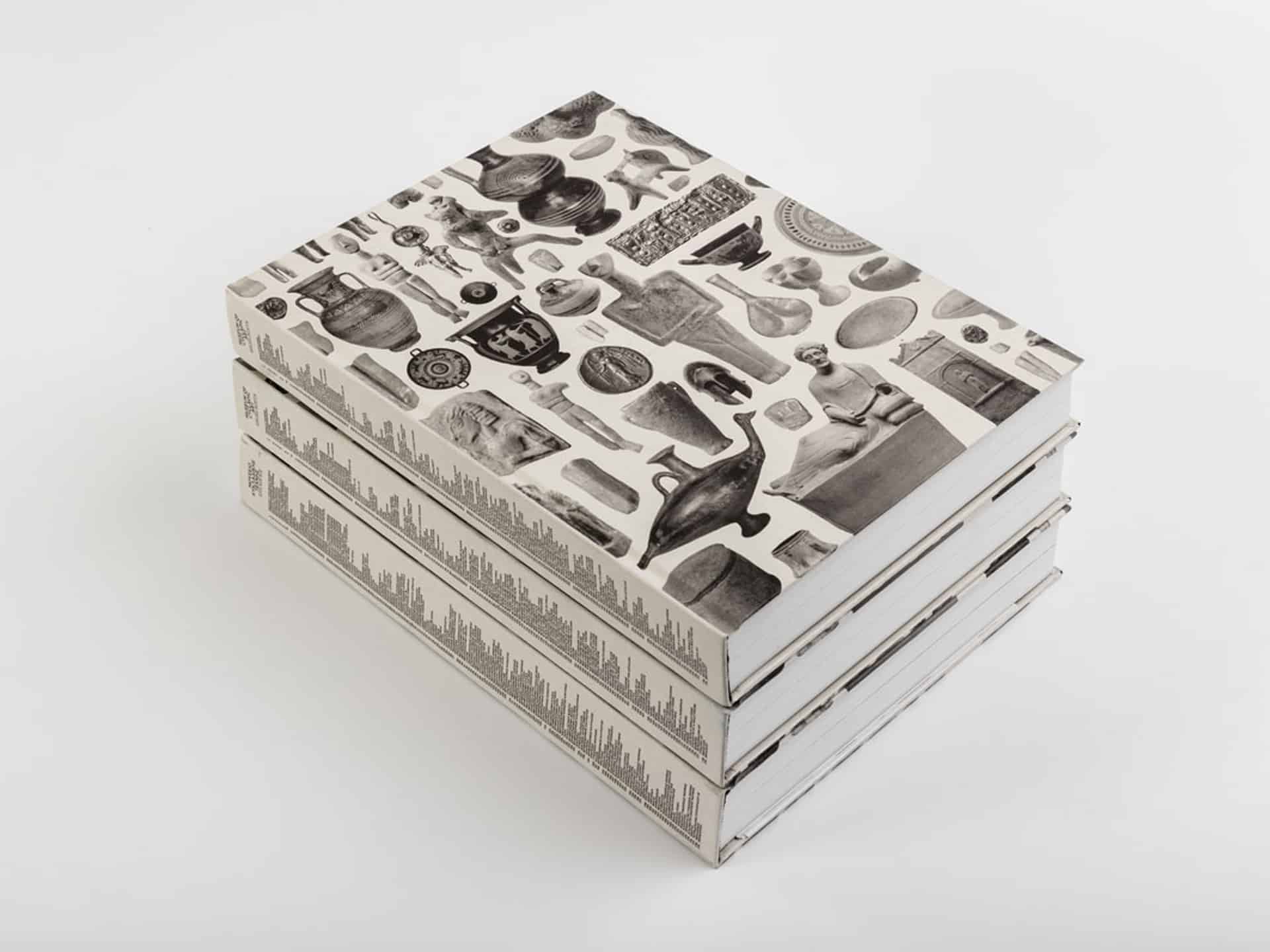 "Museum of Cycladic Art. Highlights" – English Edition
€50.00
The publication with the title "Museum of Cycladic Art. Highlights" offers an overview of the Museum's permanent exhibitions by presenting 179 exhibits in detail, covering different phases of antiquity.
Vases, figurines, sculptures, coins, jewelry, and other artifacts highlight in 416 pages the essence of the Museum to the public but also to the archaeological and museum community.
The academic yet accessible descriptions of the publication, written by the Museum's curators and renowned external contributors, are illustrated with high-quality photographic material.
Editors: Nikolaos Kaltsas, Panagiotis Iossif, Ioulia Lourentzatou
Edition coordinators: Panagiotis Iossif, Ioulia Lourentzatou
Authors: Ioannis Fappas, Panagiotis Iossif, Nikolaos Kaltsas, Marietta Kypriotaki, Ioulia Lourentzatou, Metaxia Routsi, Kleopatra Kathariou, Katia Mandeli, Konstantinos Nikolentzos, Natalia Vogeikoff-Brogan.
Design: BEND
Print: G. Kostopoulos Printing House
Cycladic Friends save up to 30% at the Cycladic Shop and online.
*New subscriptions can use the discount after a working day.
Every purchase supports the Museum of Cycladic Art.
Specs
Dimensions: 27.7 x 21.7 cm
Pages: 416
Designer: Bend

Shipping
Delivery time: 1-5 days
Returns: 14 days

LEARN MORE