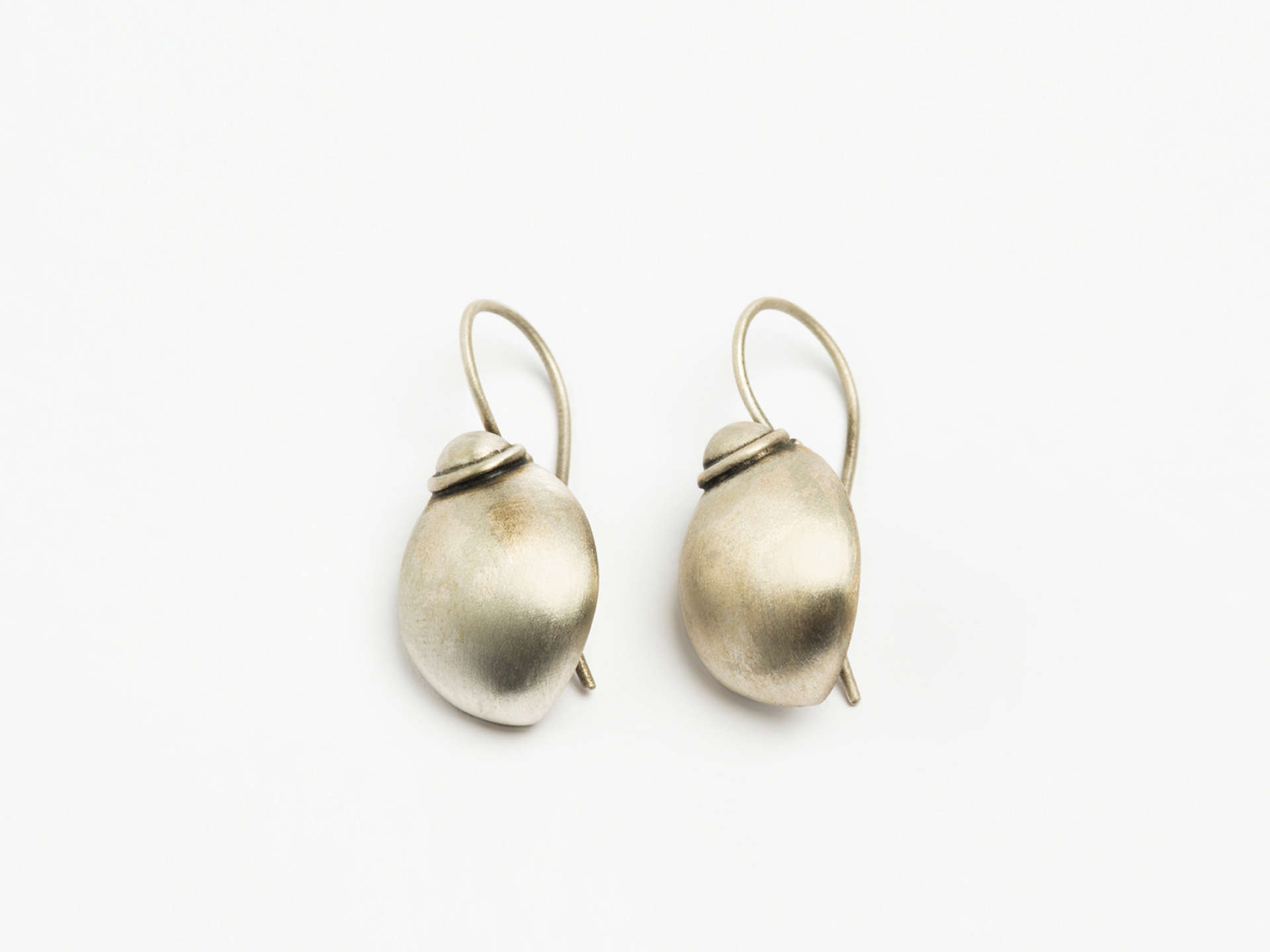 €120.00
Copy of ancient jewelry from Cyprus.
In ancient times, beetles (scarabs) held a prominent position: they were symbols of the sun, the creative forces of nature and the power of life. Men wore a beetle as amulet-symbol of strength and women as symbol of fertility.
Cycladic Friends save up to 30% at the Cycladic Shop and online.
*New subscriptions can use the discount after a working day.
Every purchase supports the Museum of Cycladic Art.
Specs
Material: Silver
Dimensions: 2,5 cm

Shipping
Delivery time: 1-5 days
Returns: 14 days

LEARN MORE