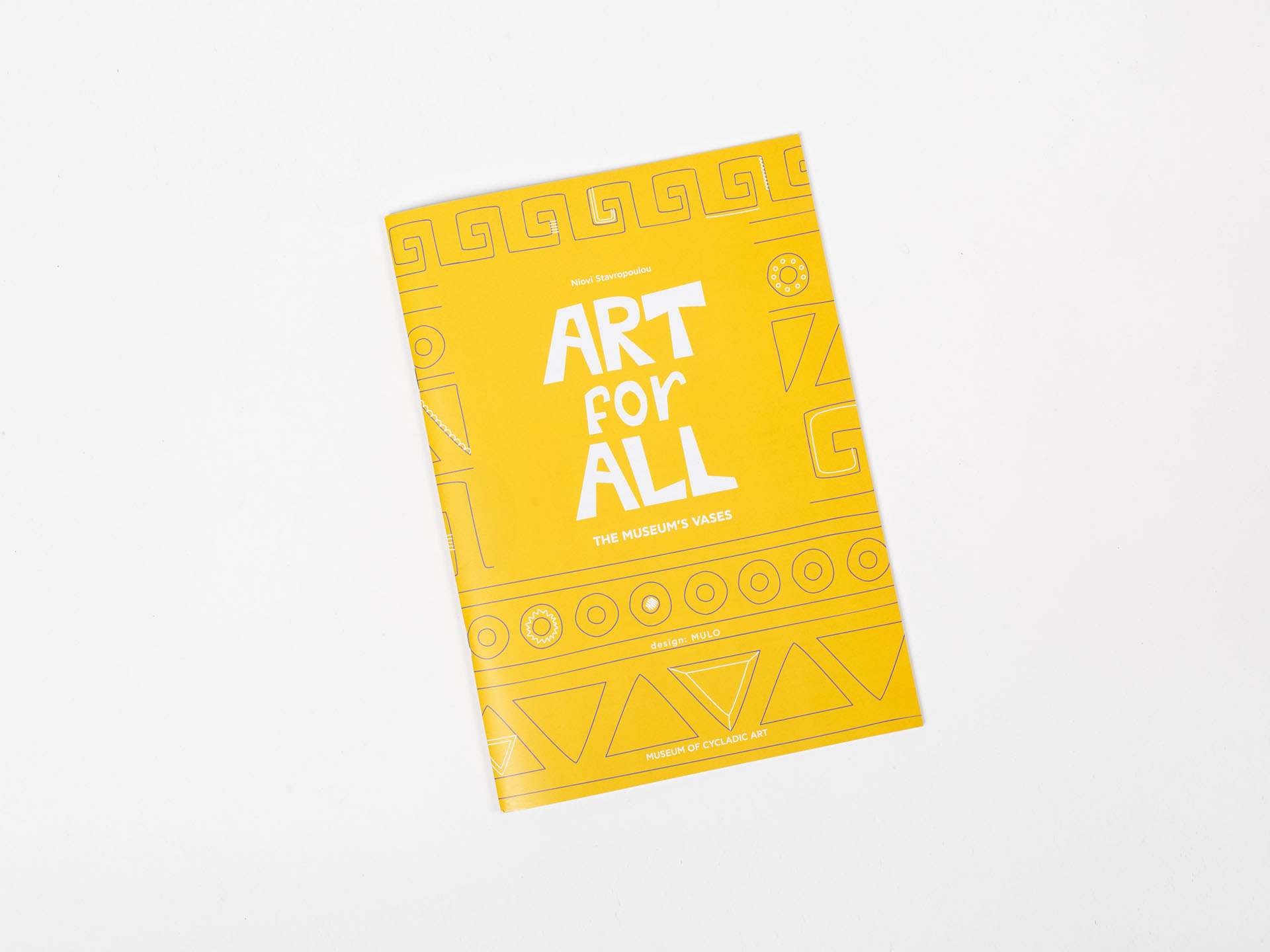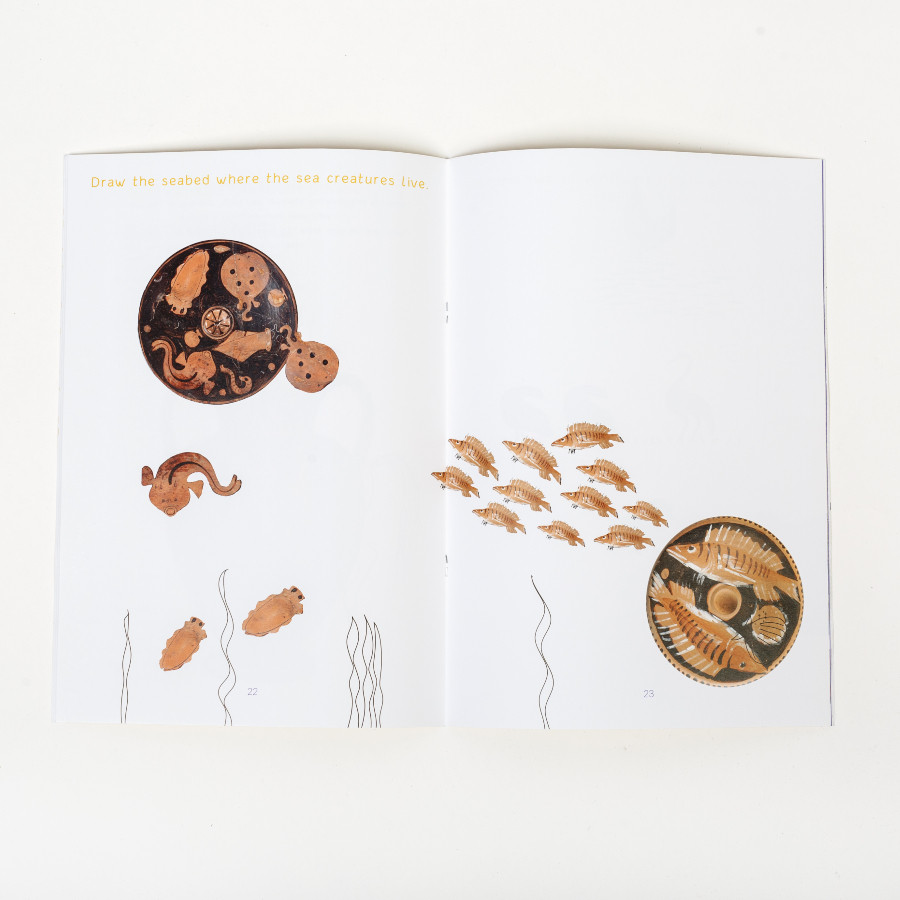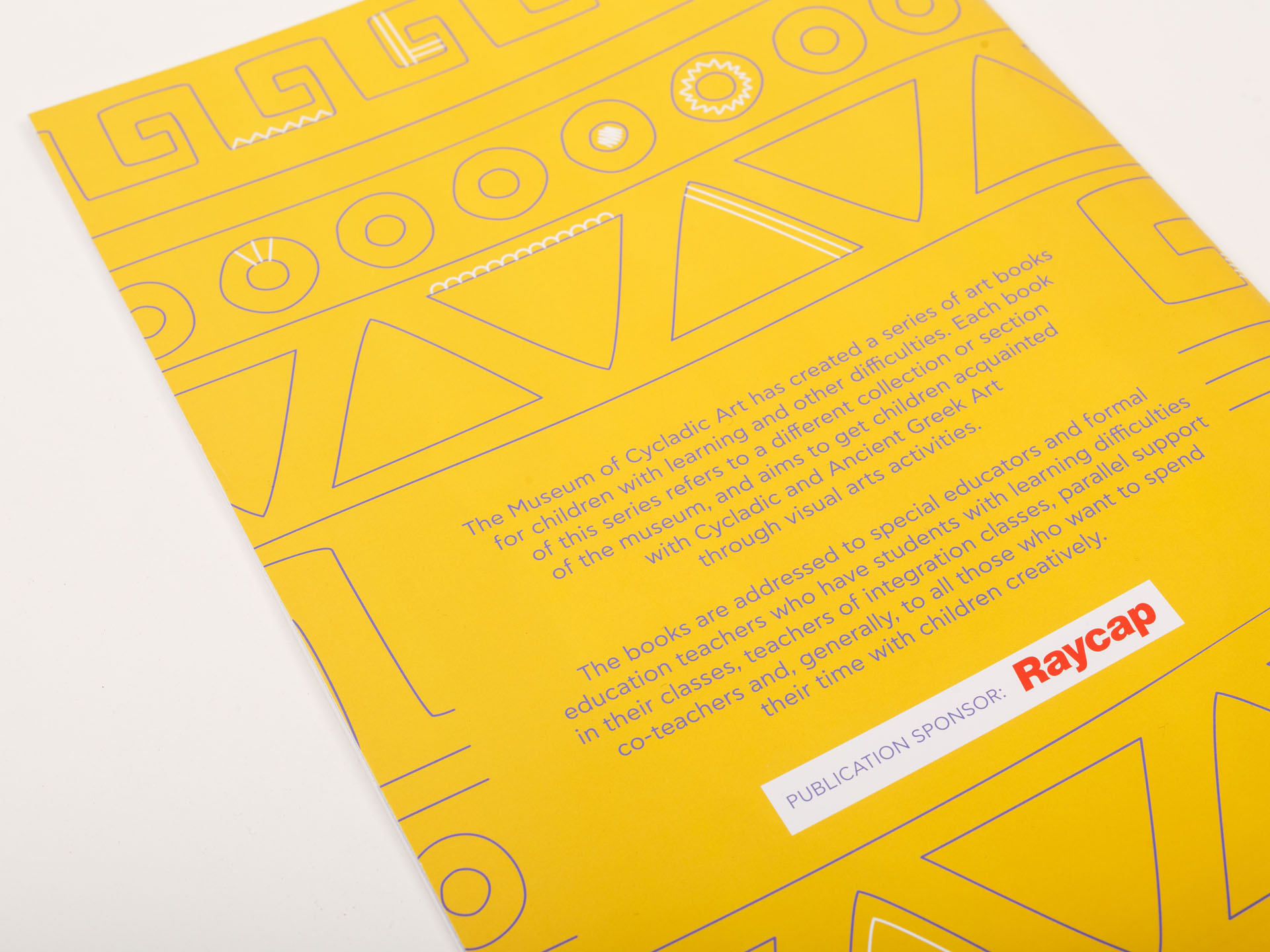 Art for All. The Museum's Vases – English Edition
€10.00
The Museum of Cycladic Art has created a series of art books for children and for children with learning and other difficulties. Each book of these series refers to a different collection or section of the museum, and aims to get children acquainted with Cycladic and Ancient Greek Art through visual arts activities.
Cycladic Friends save up to 30% at the Cycladic Shop and online.
*New subscriptions can use the discount after a working day.
Every purchase supports the Museum of Cycladic Art.
Specs
Material: Paper
Author: Νιόβη Σταυροπούλου
Designer: MULO

Shipping
Delivery time: 1-5 days
Returns: 14 days

LEARN MORE